The four Grad Cats–Michelle Rotuno-Johnson, (left foreground), Russell James (seated next to Michelle), Delia Palmisano (right foreground) and Aaron Atkins (seated next to Delia) and John Agnone (in red shirt) discuss the stories during some down time in Phnon Penh.

By Bob Stewart
Our Grad Cat team met at the beginning of 2019 and soon realized they would become close friends on this journey across the world. 
They traveled with our GLC Cats group and documented much of what the undergrads did in Cambodia with countless photos, videos, and even 360-degree video.
Our Grad Cats manage the Cats in the Kingdom social media pages and built this website. They also explored Cambodia on their own and brought back some amazing footage of stories beyond the GLC. 
Russell and Delia are MFA Communication Media Arts candidates in Scripps College of Communication, a collaboration with the schools of Media Arts and Studies, Visual Communication and the McClure School of Emerging Communication Technologies. Aaron just finished his Ph.D. from the School of Journalism. Michelle is a Master's candidate in that same school, working on a double degree from OHIO and Leipzig University in Germany.
The four Grad Cats have quite a bit of real-world experience under their collective belt! 
The Grad Cats were advised by John Agnone, former senior editor, National Geographic Publications.
Scroll down to see our Grad Cats in action.
Click on the buttons below to read more about our adventures.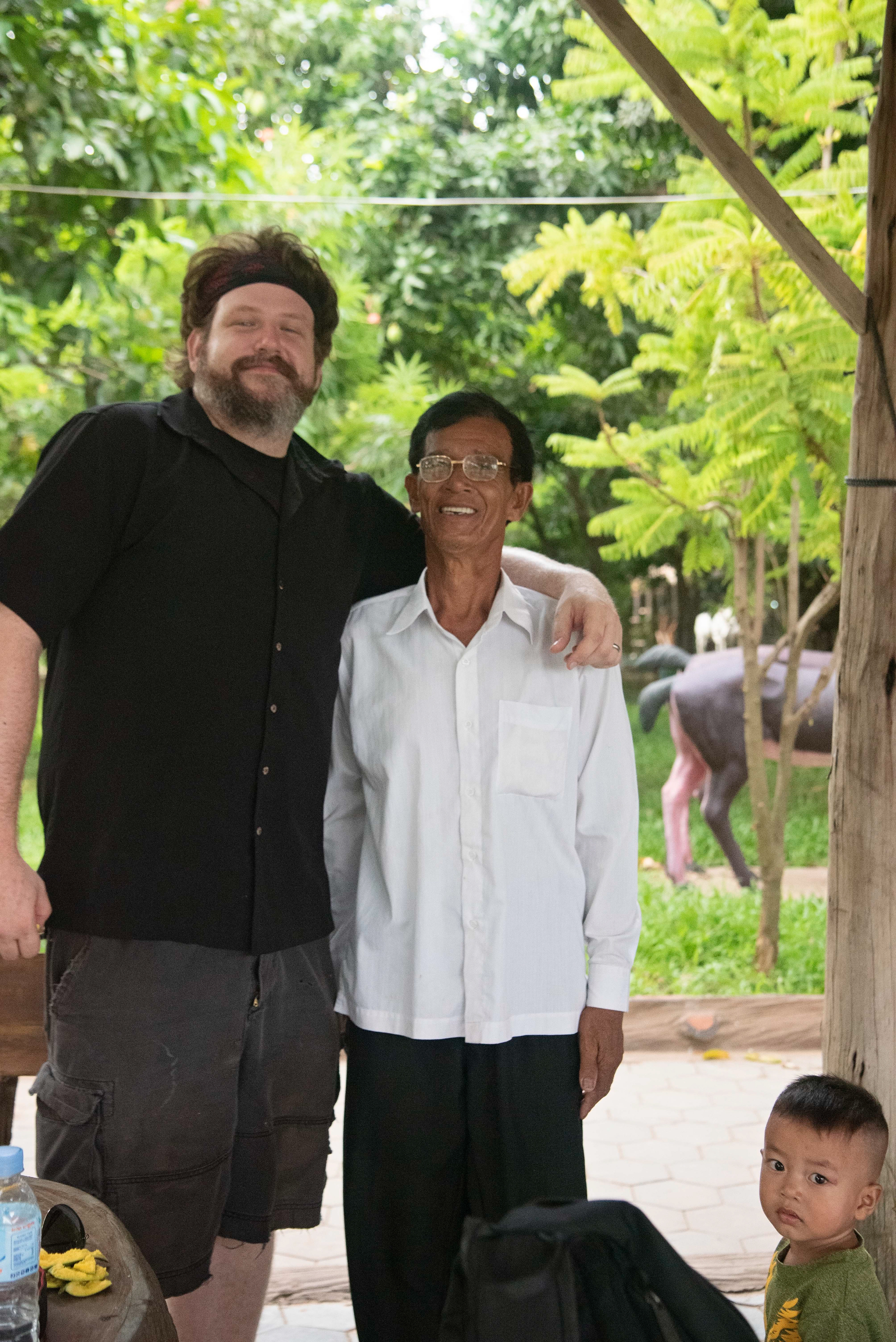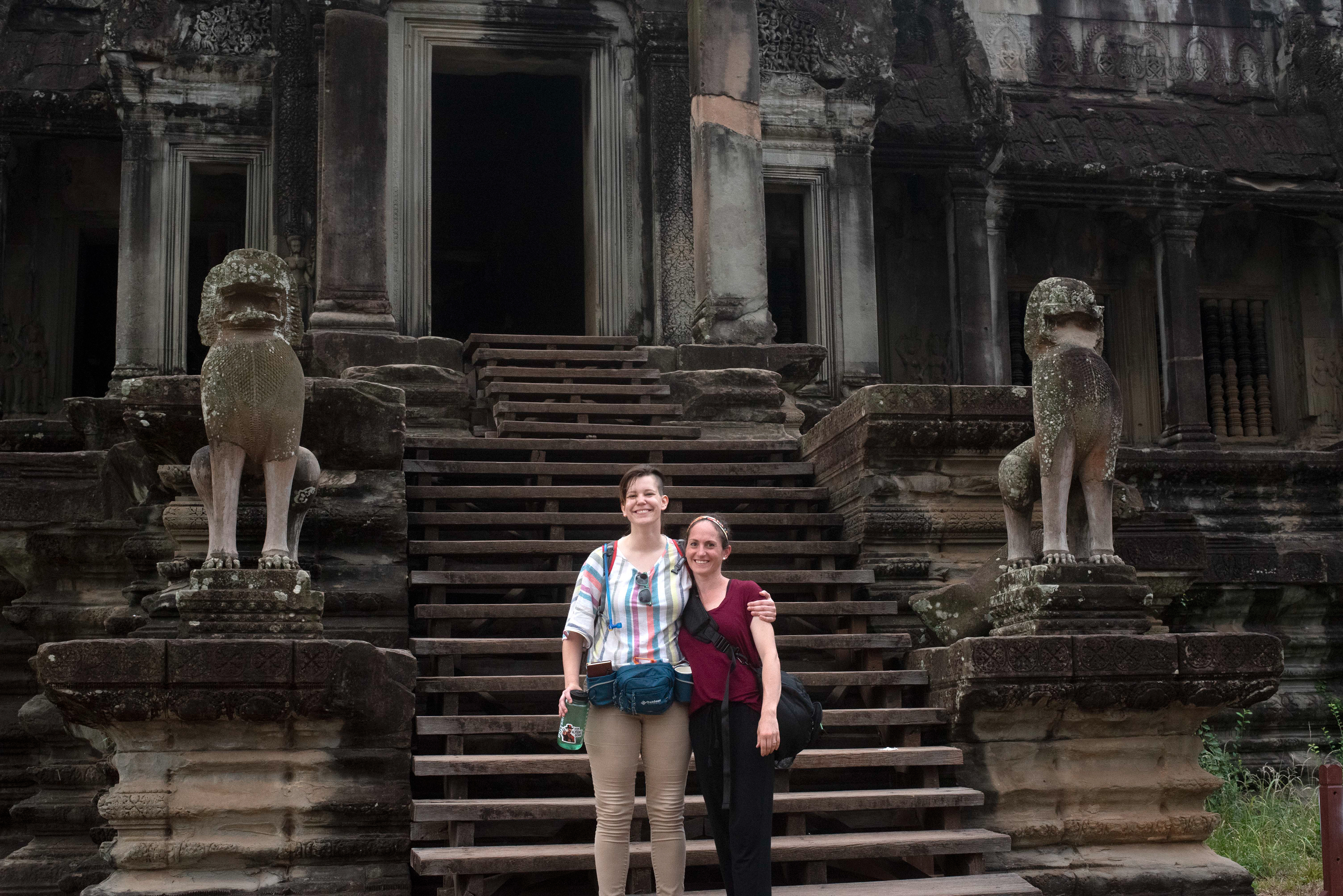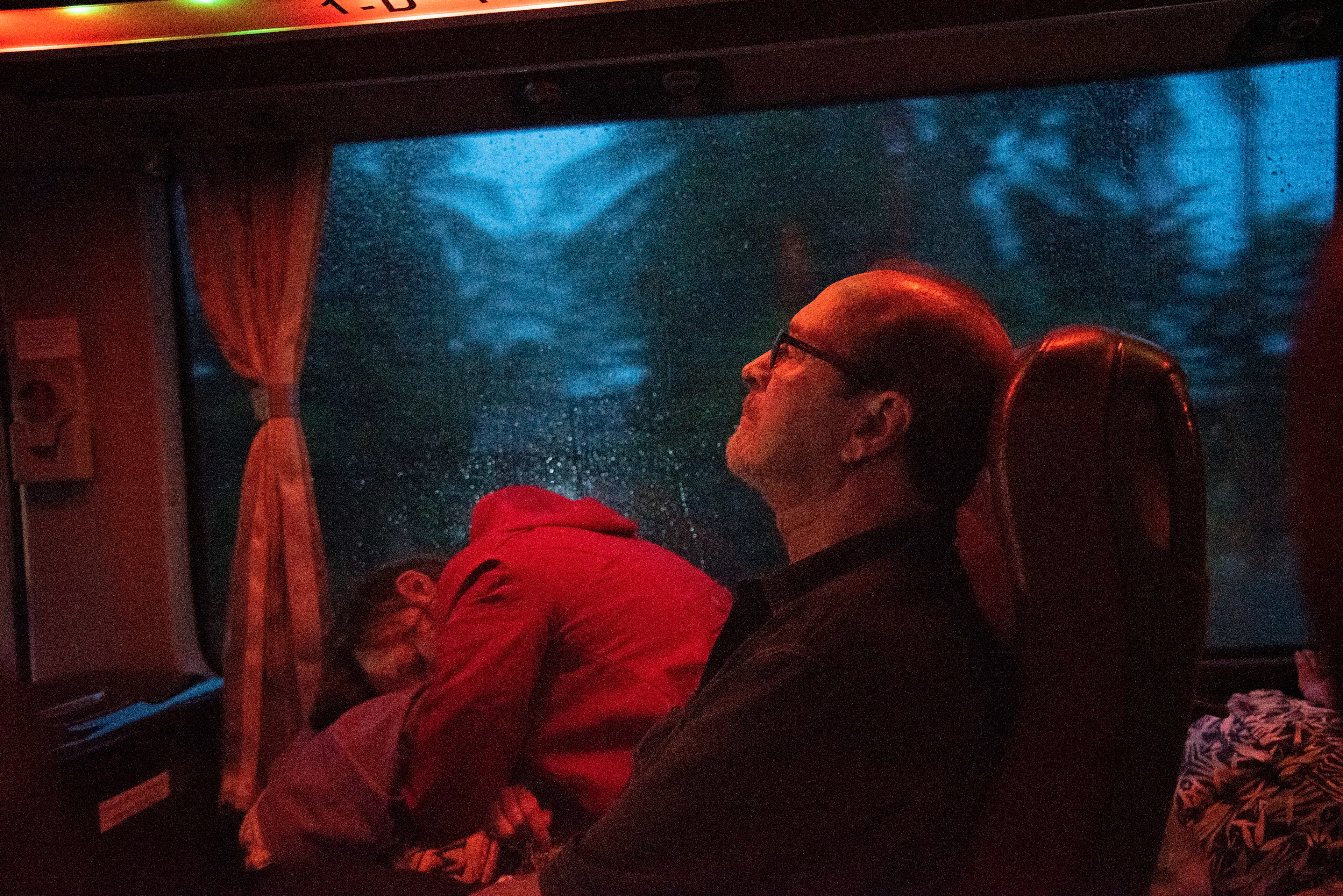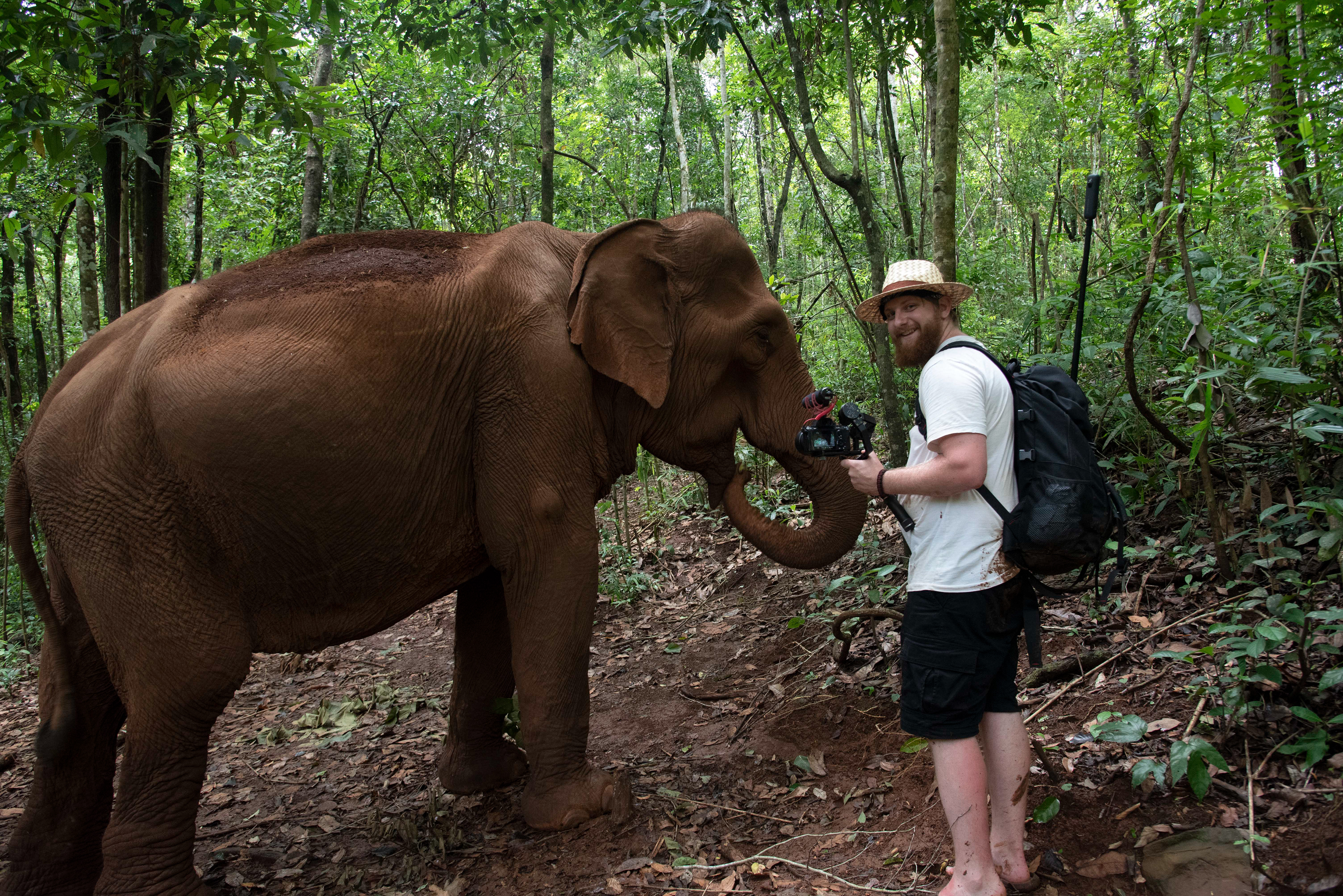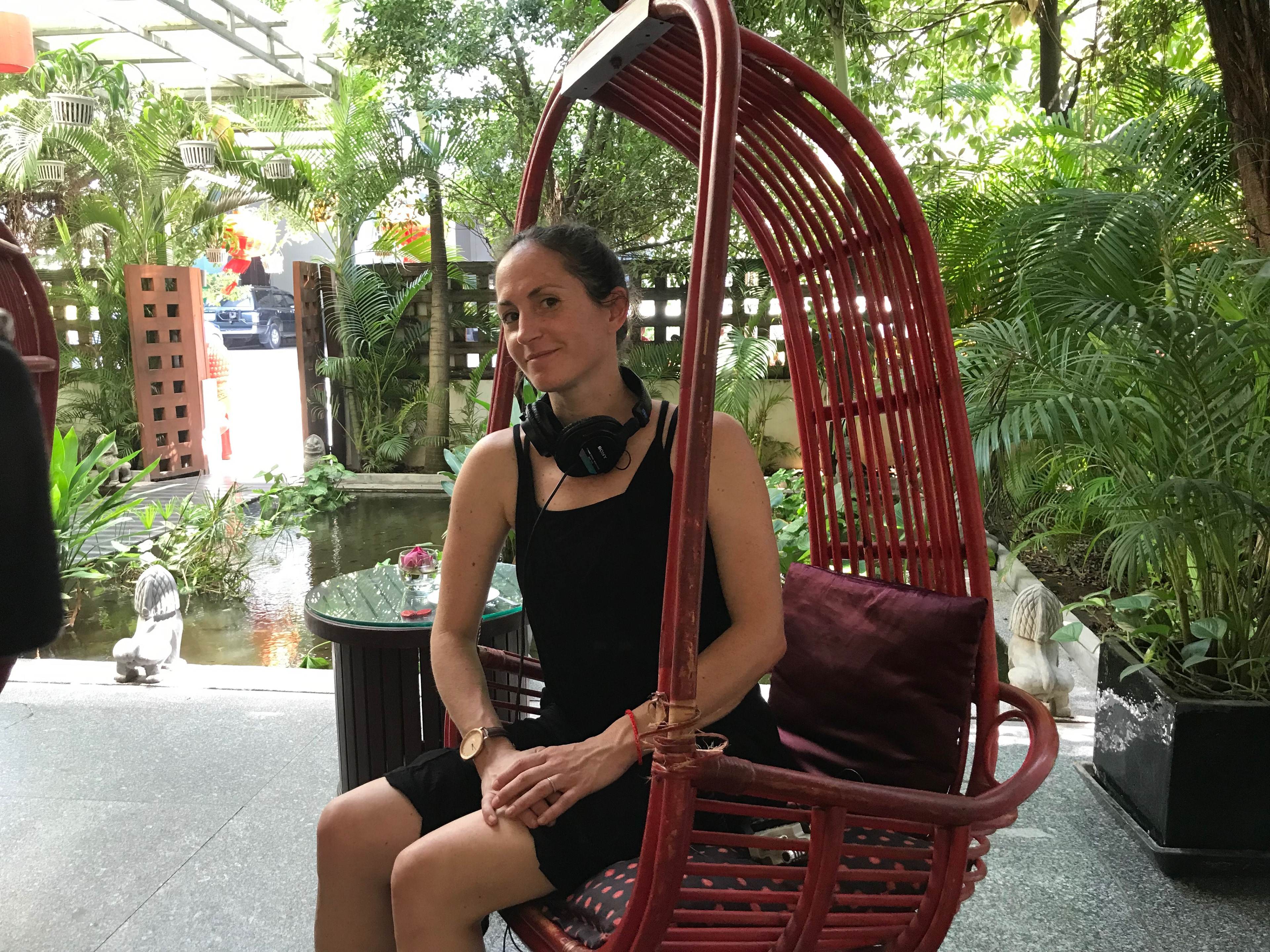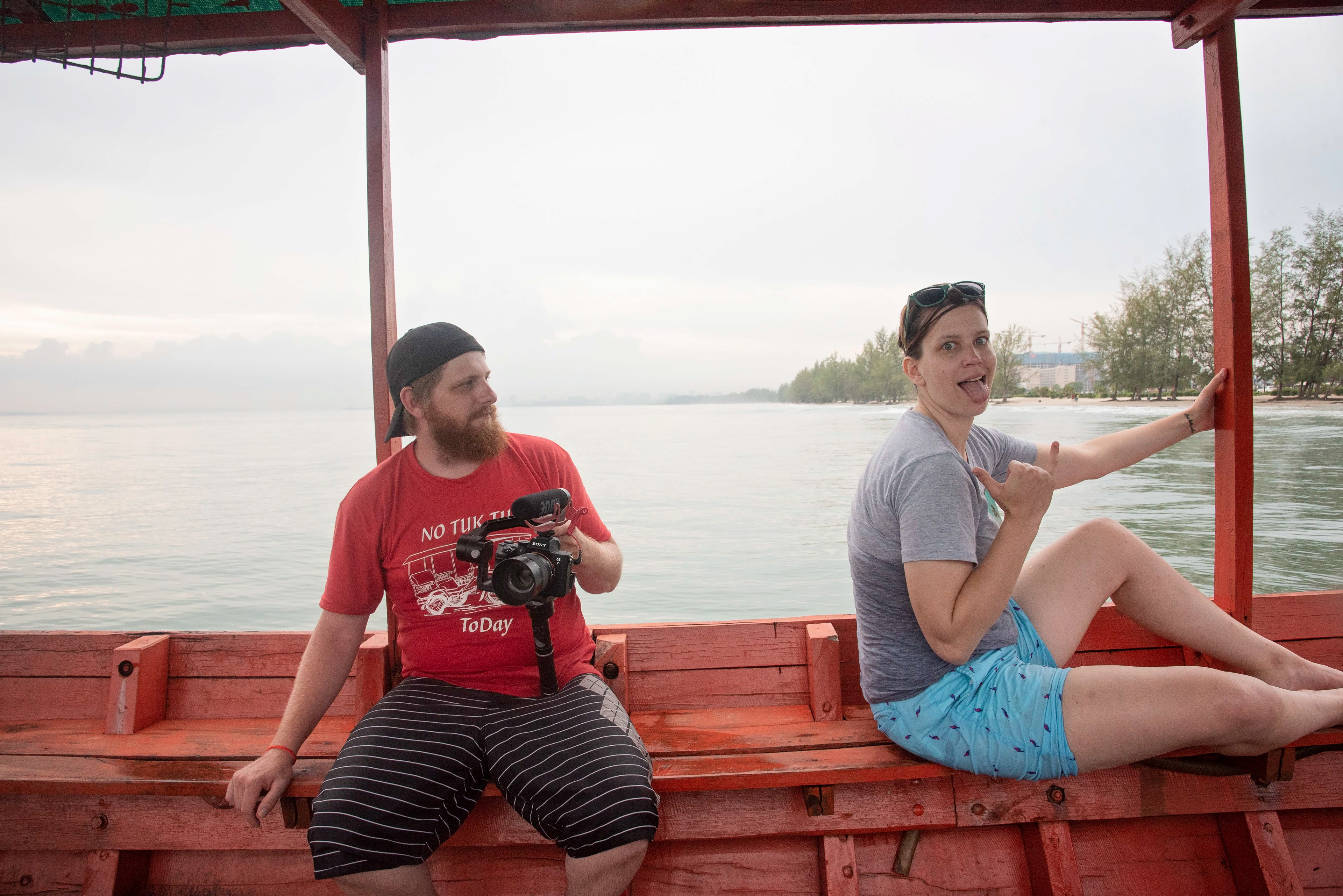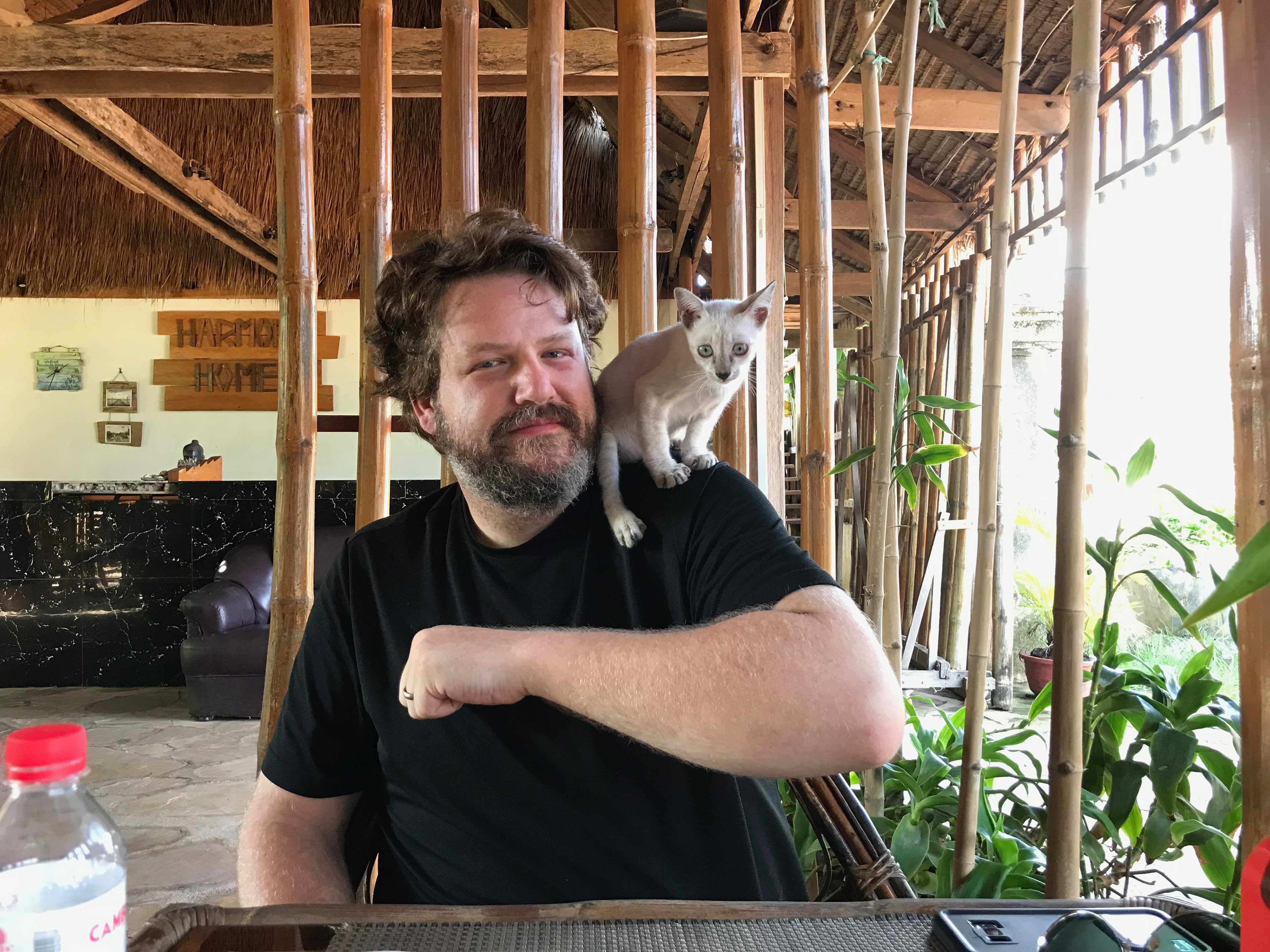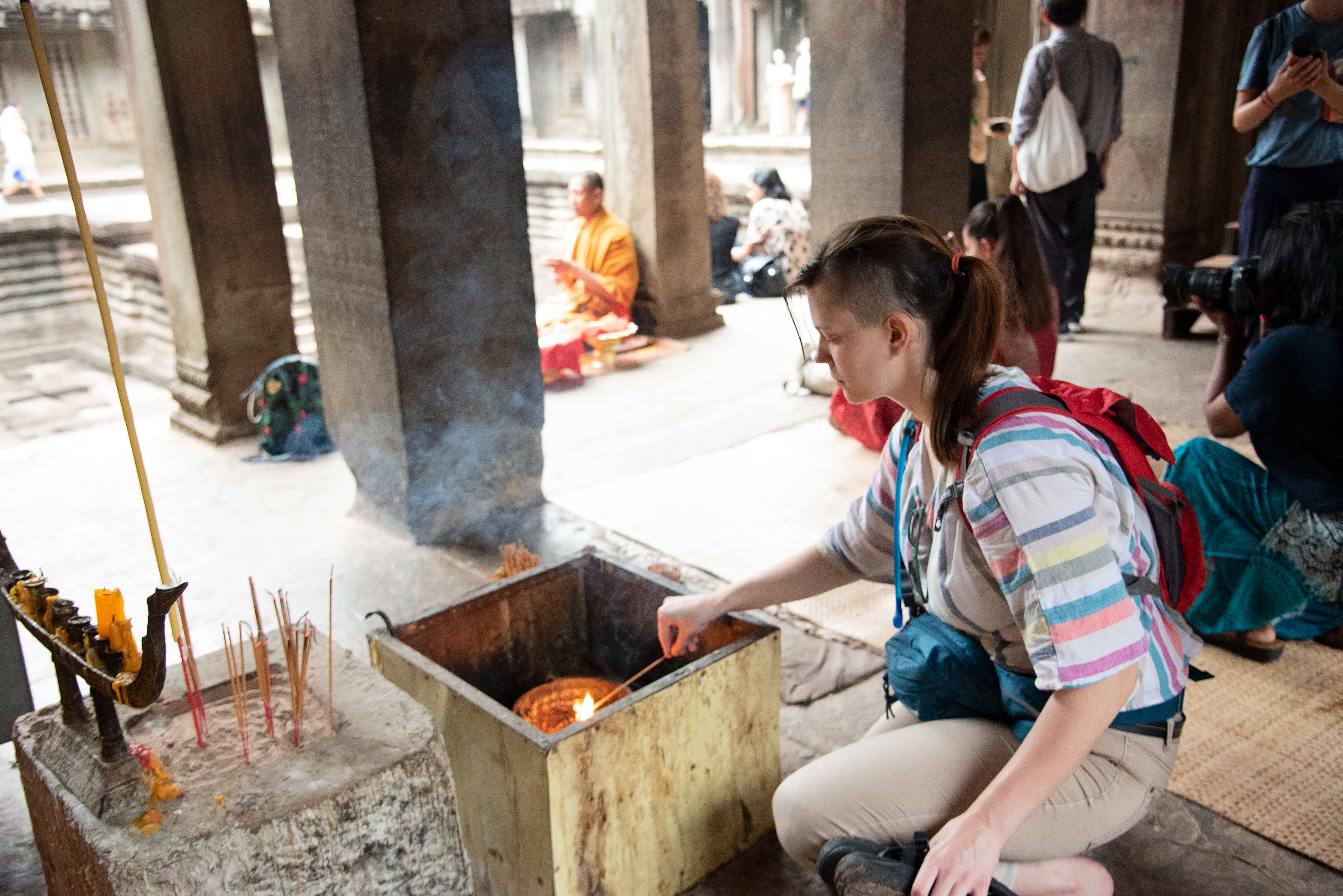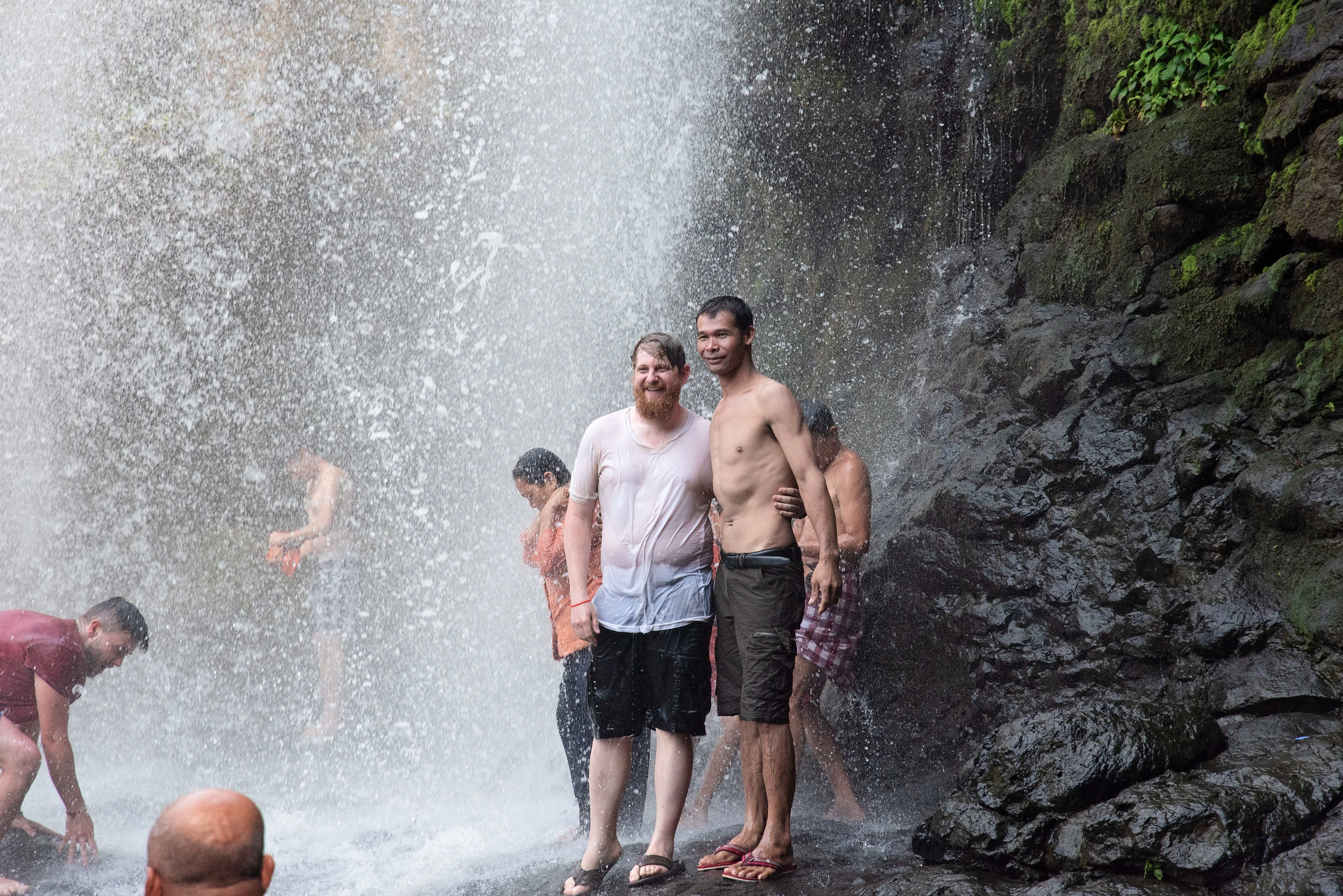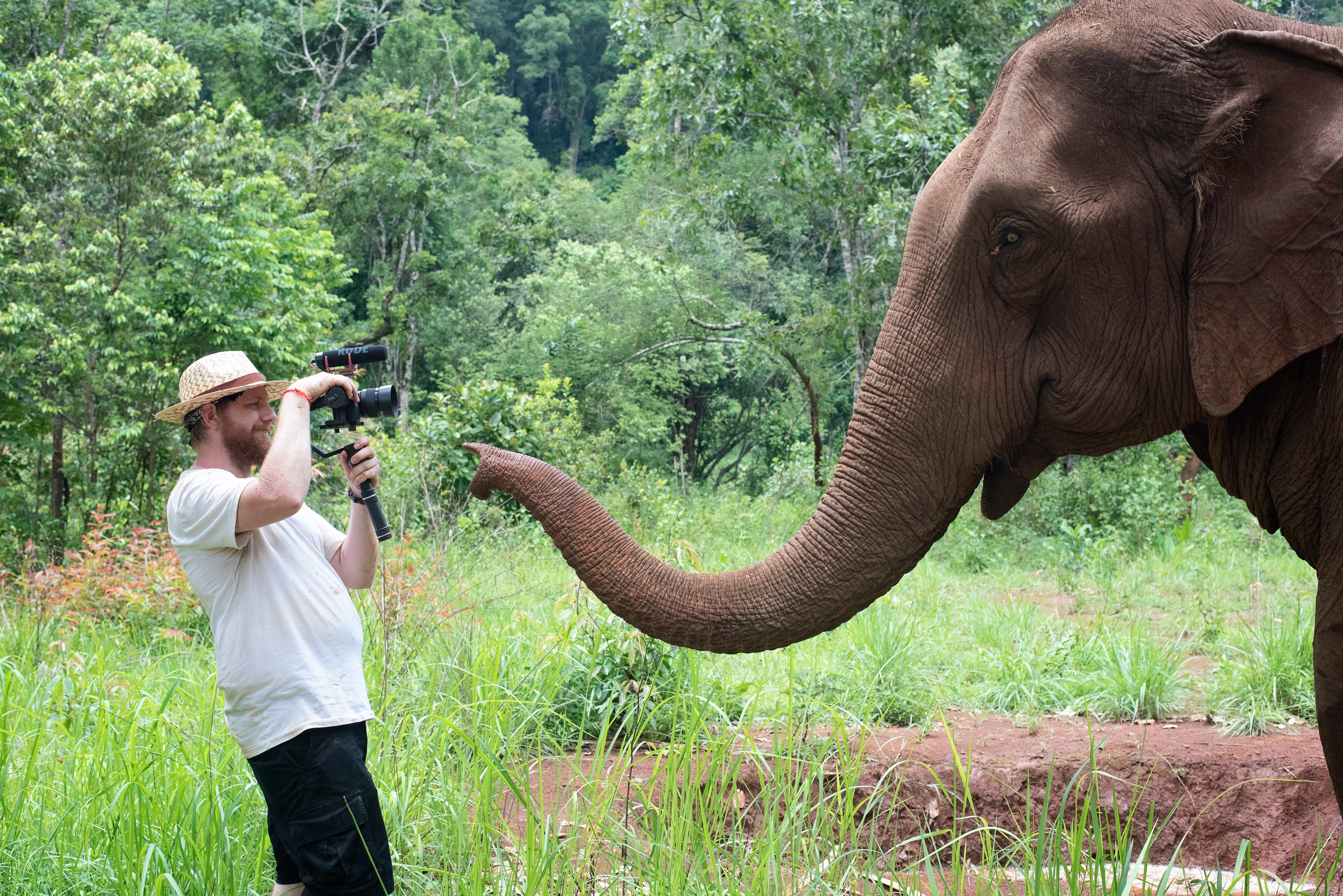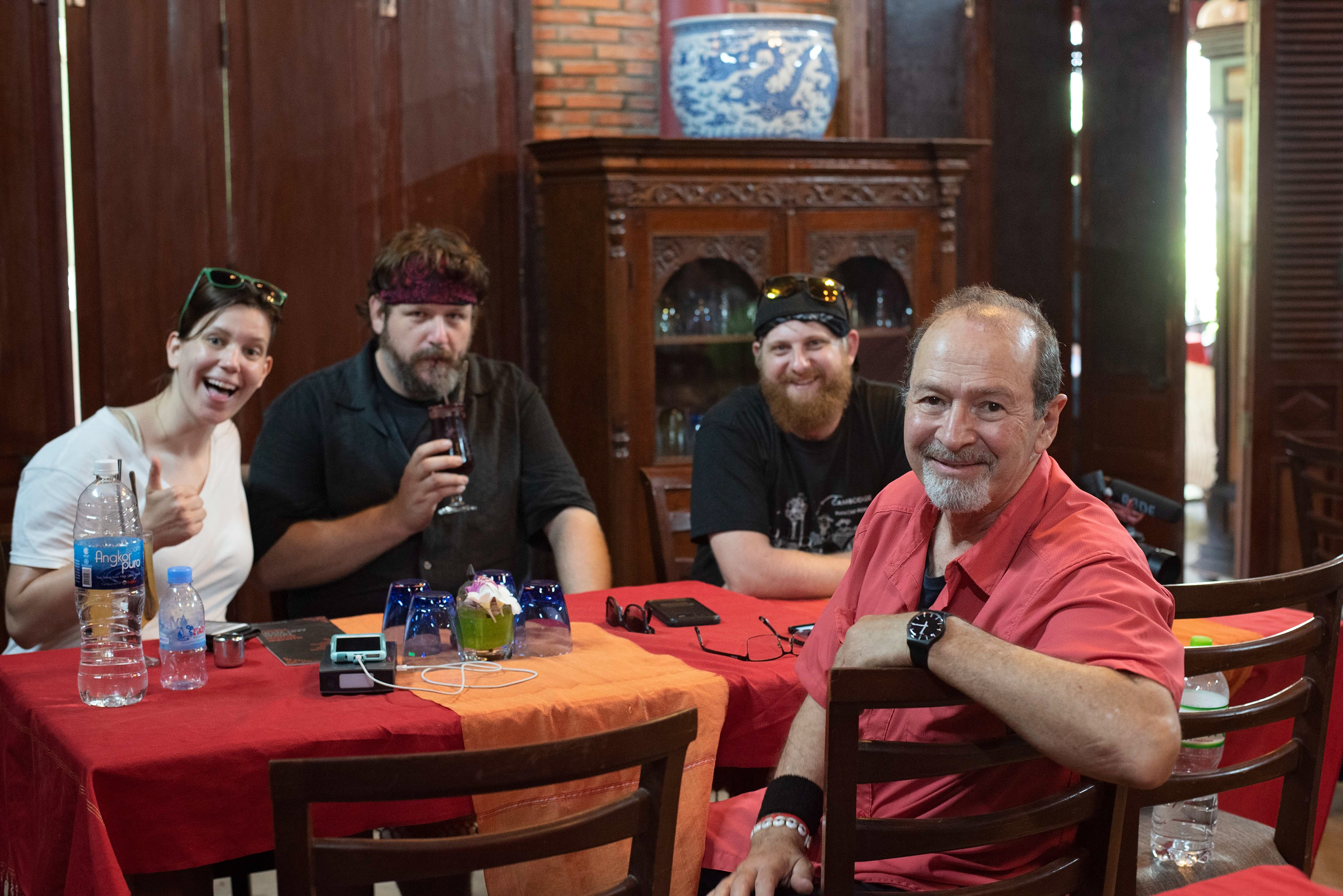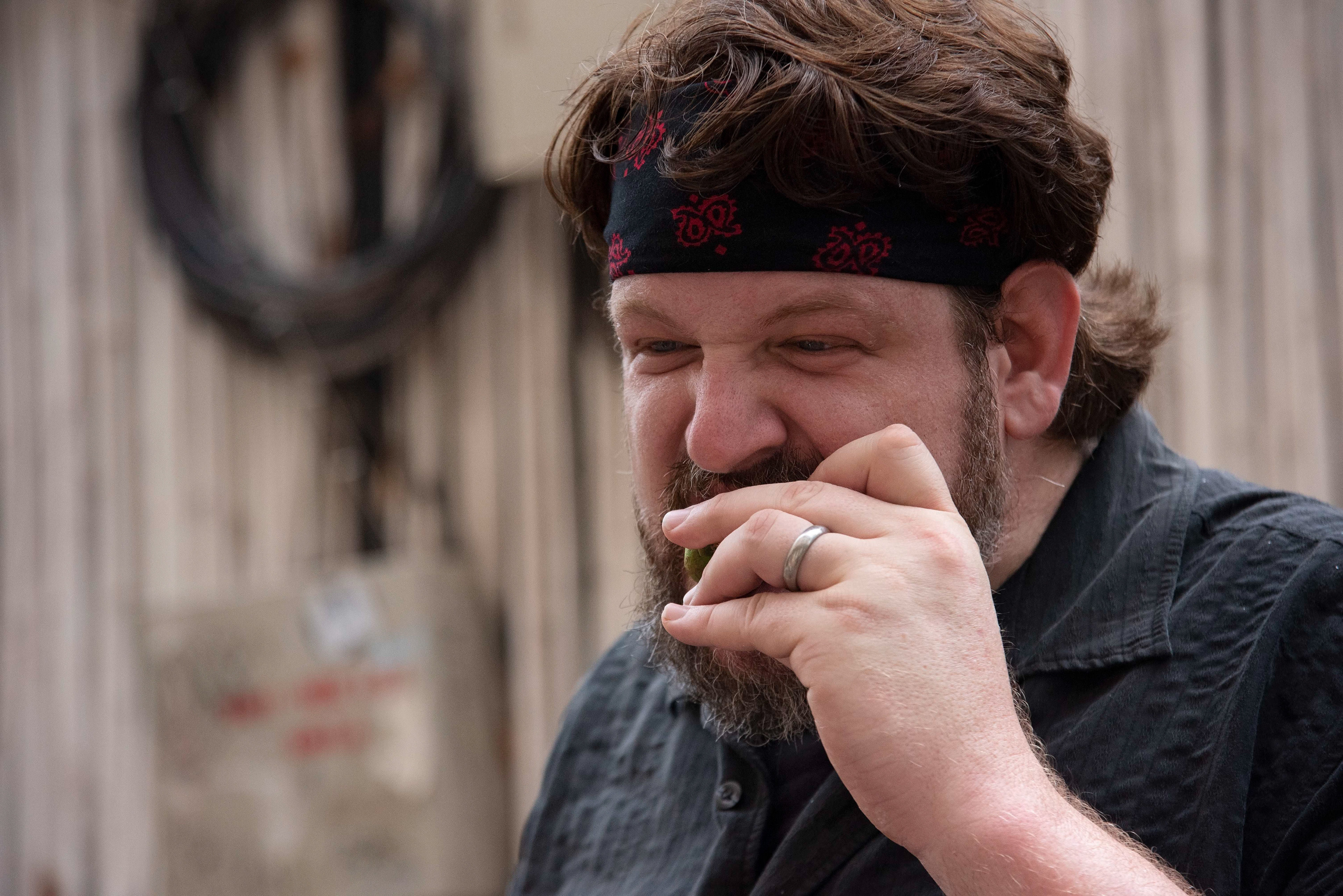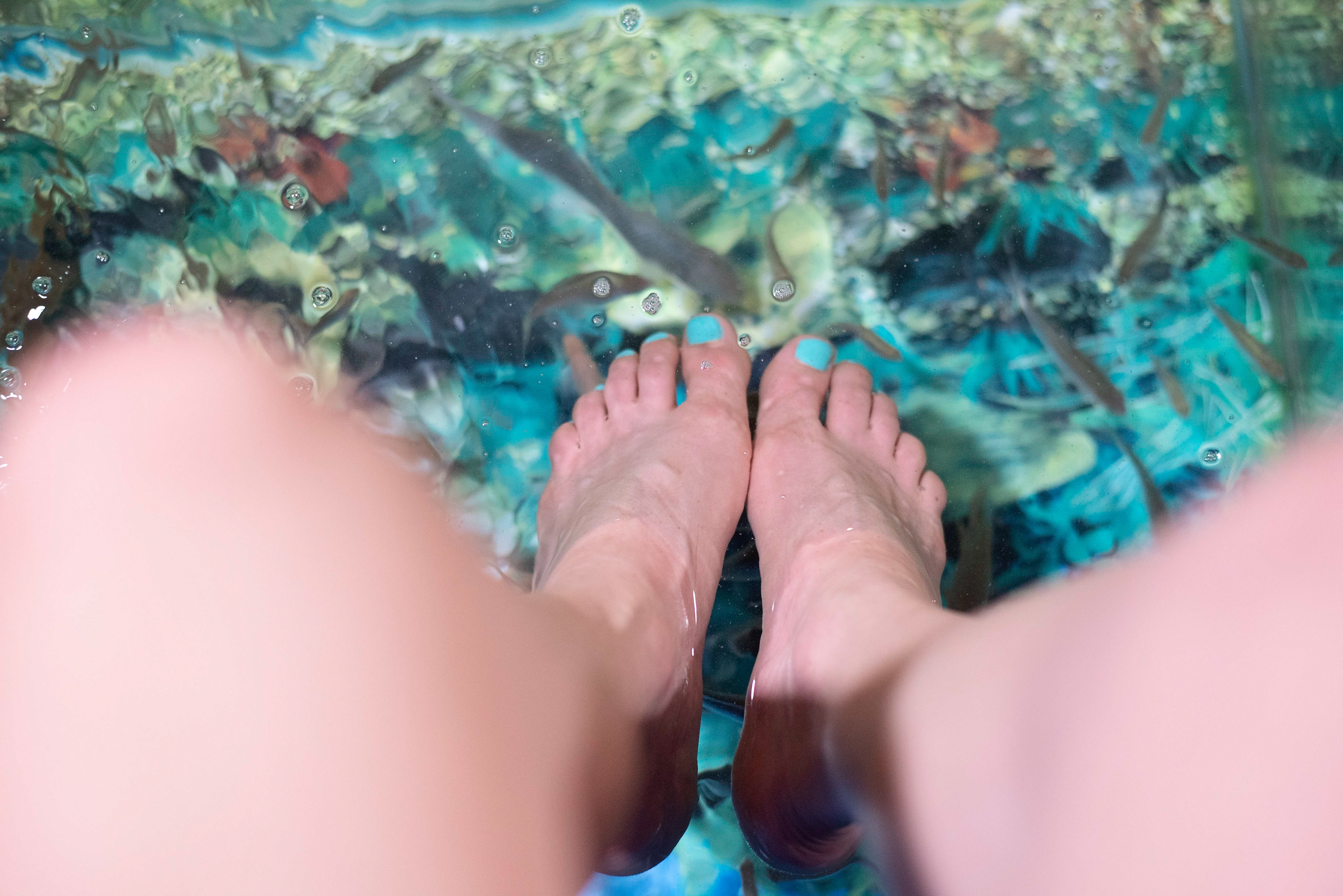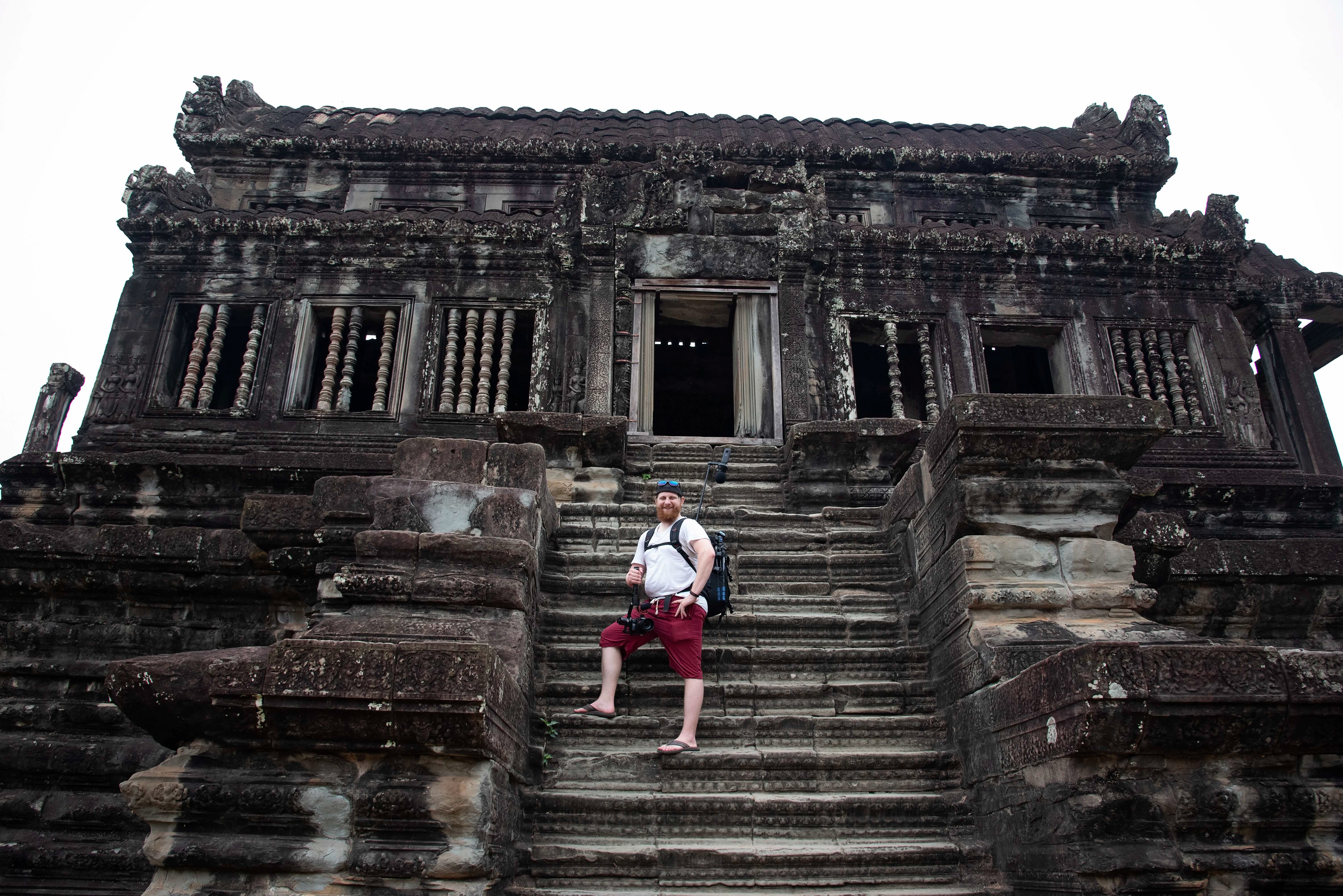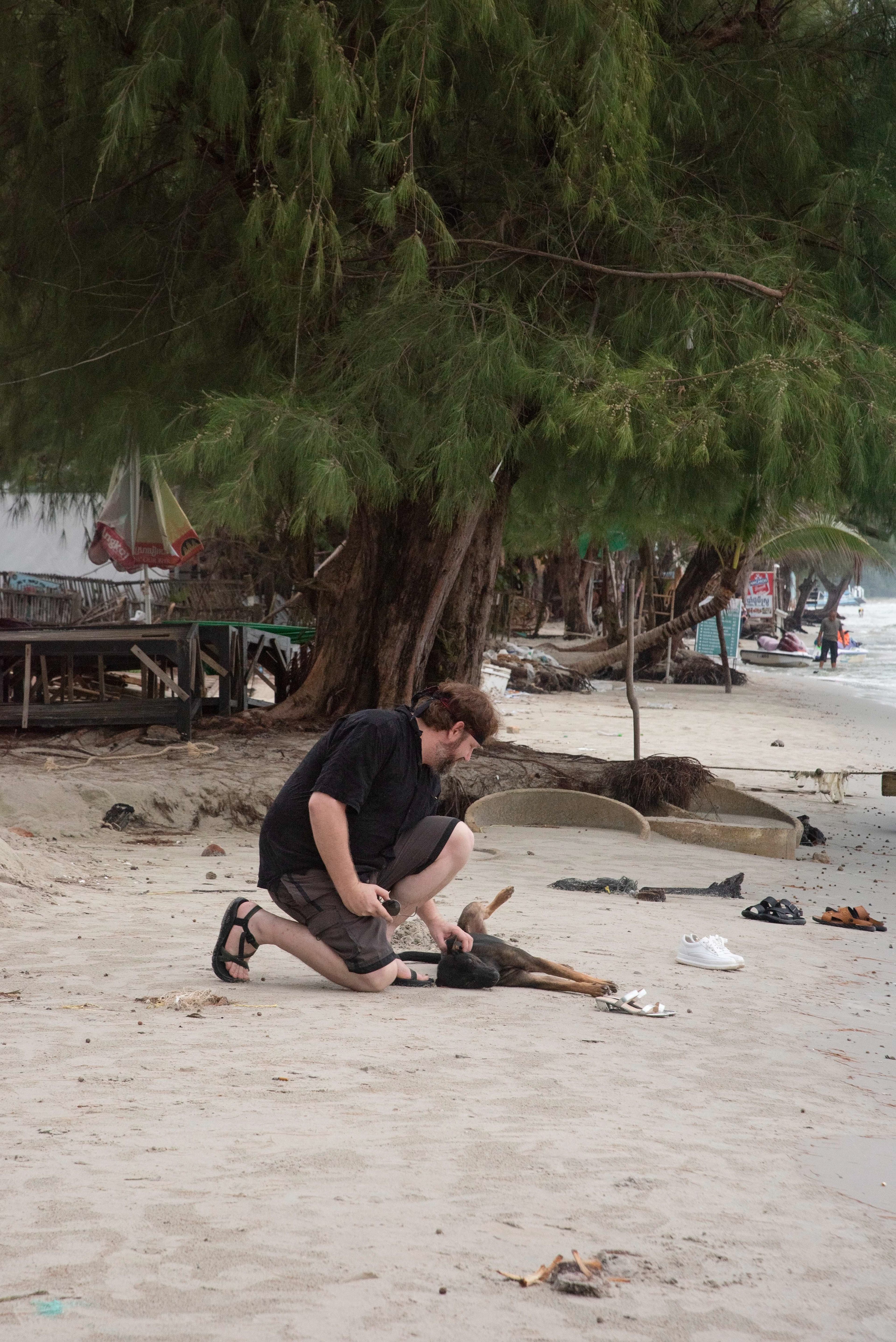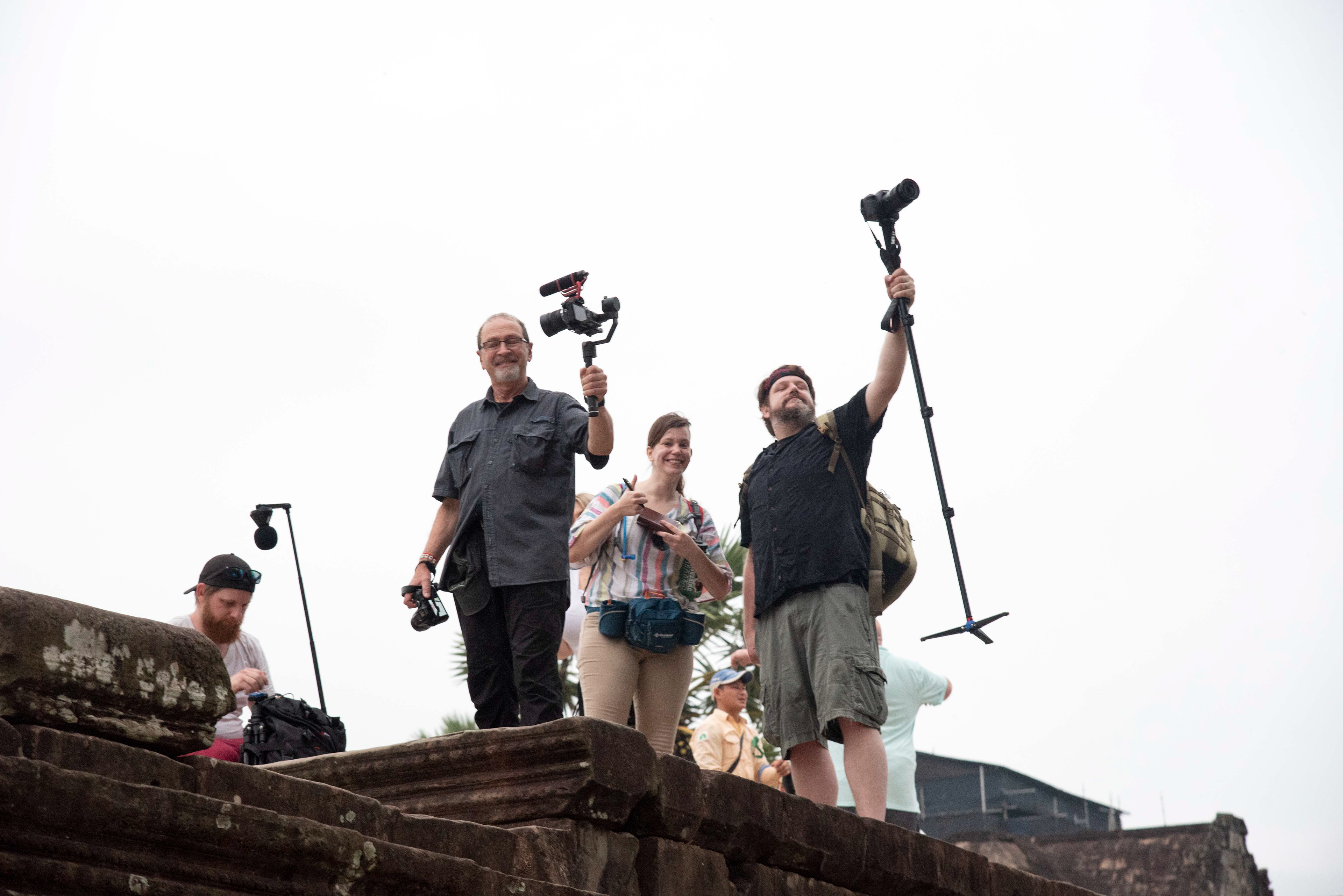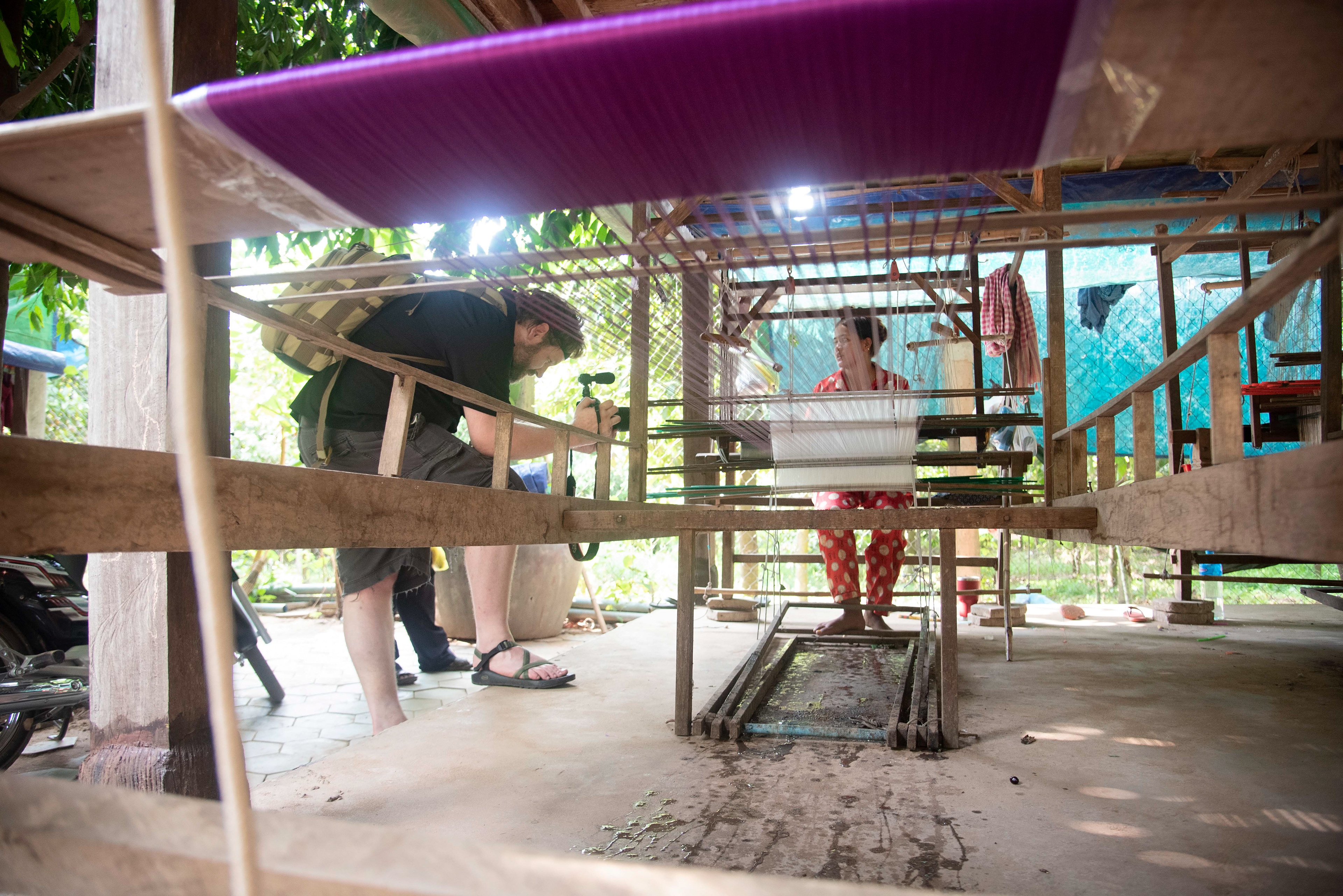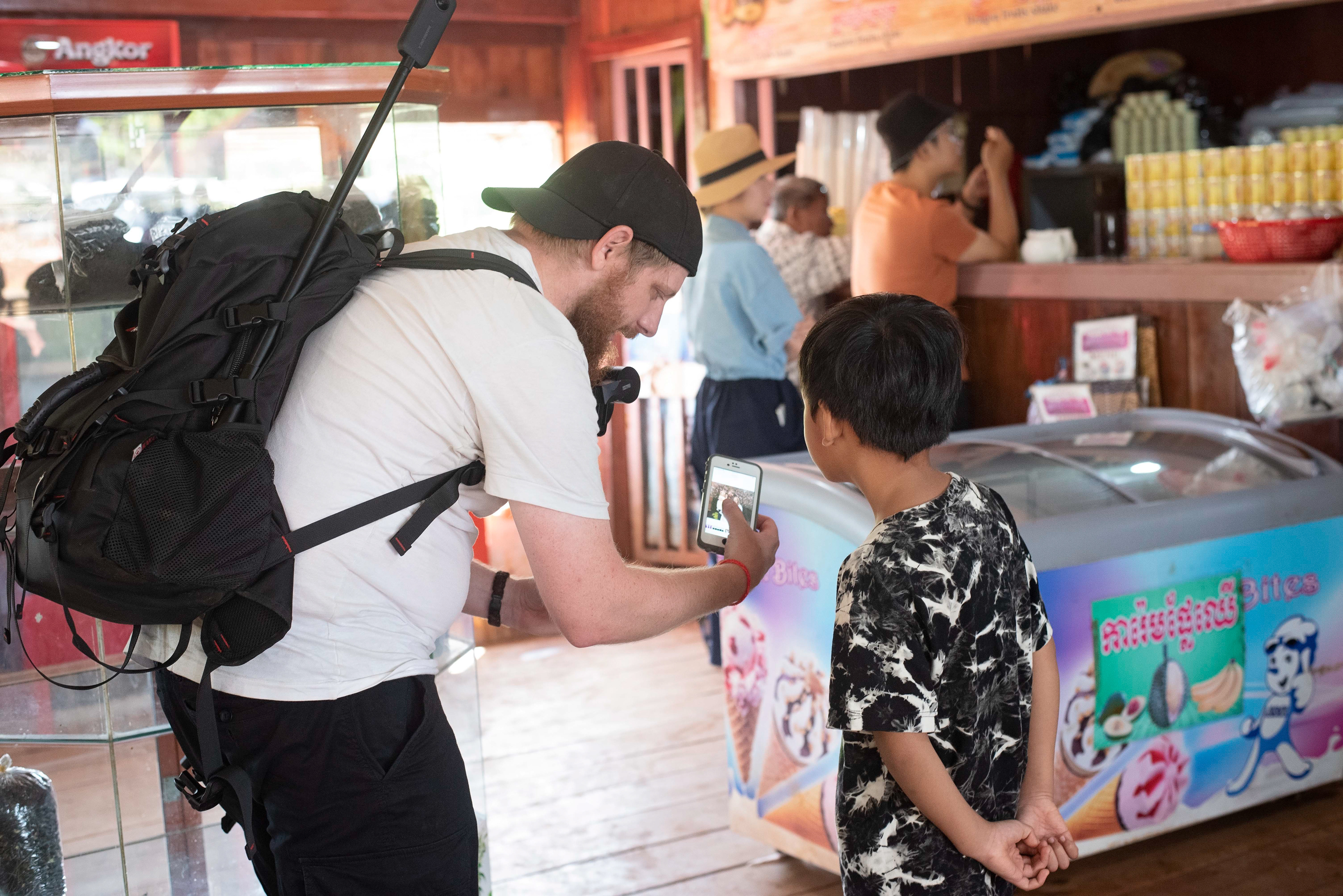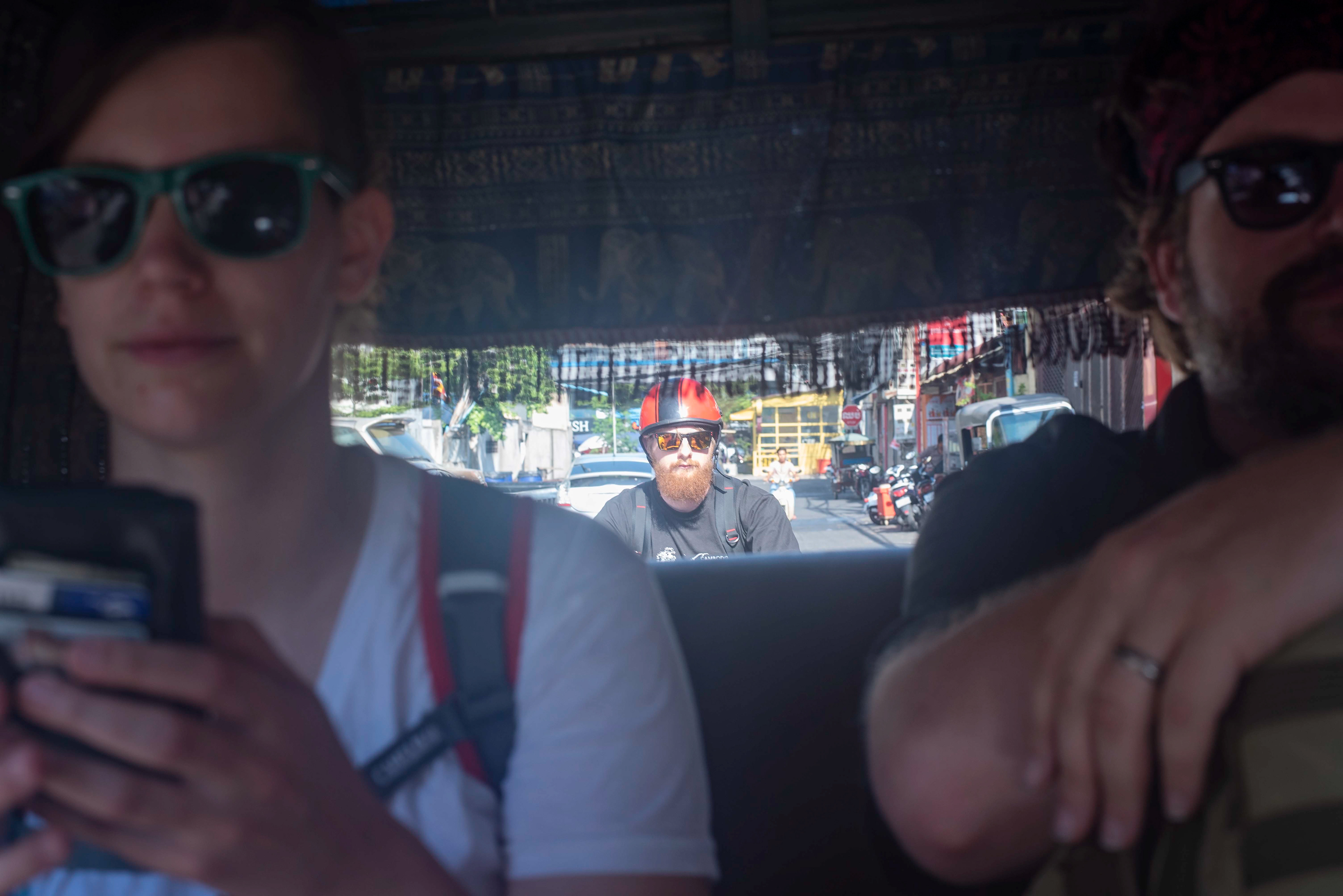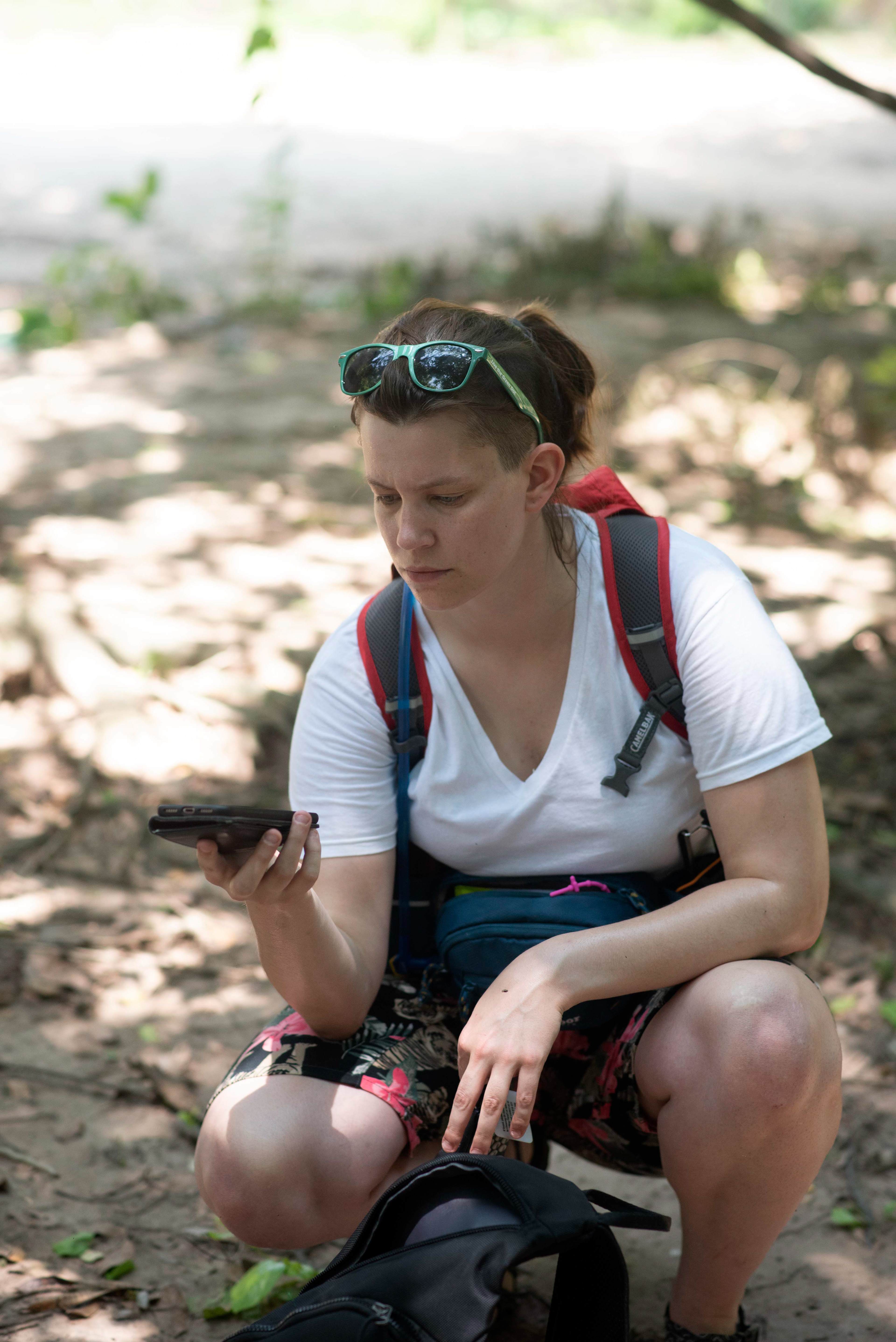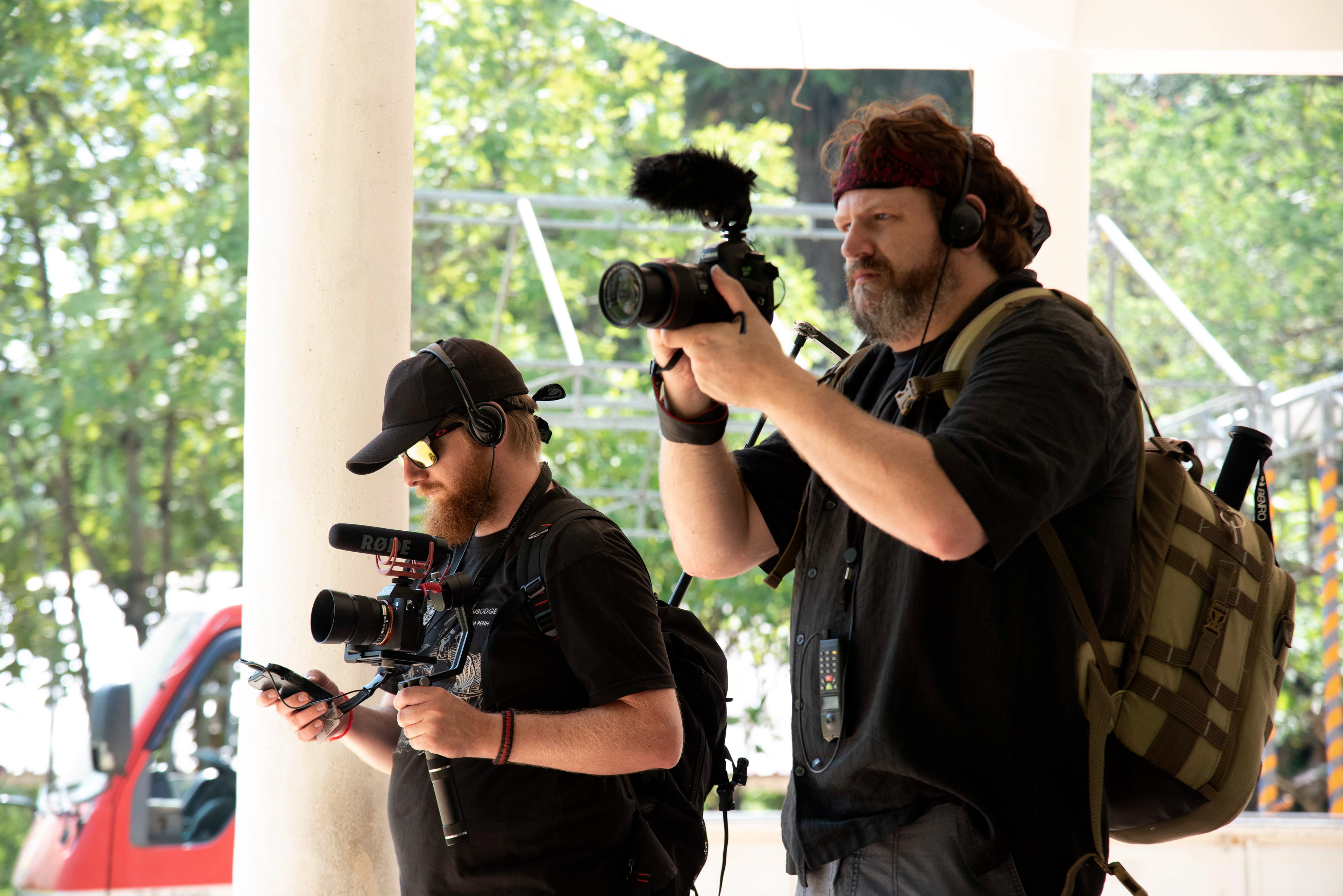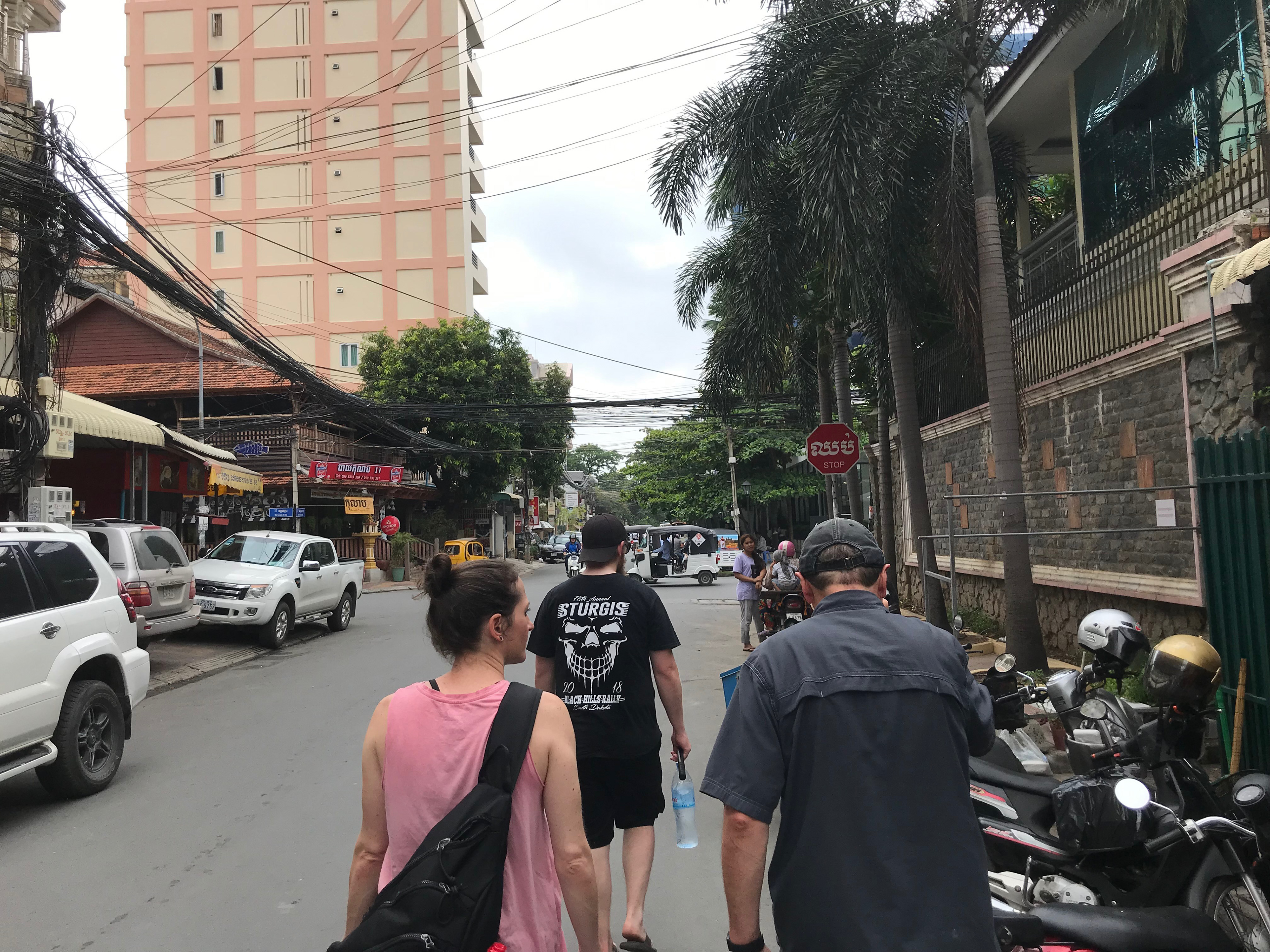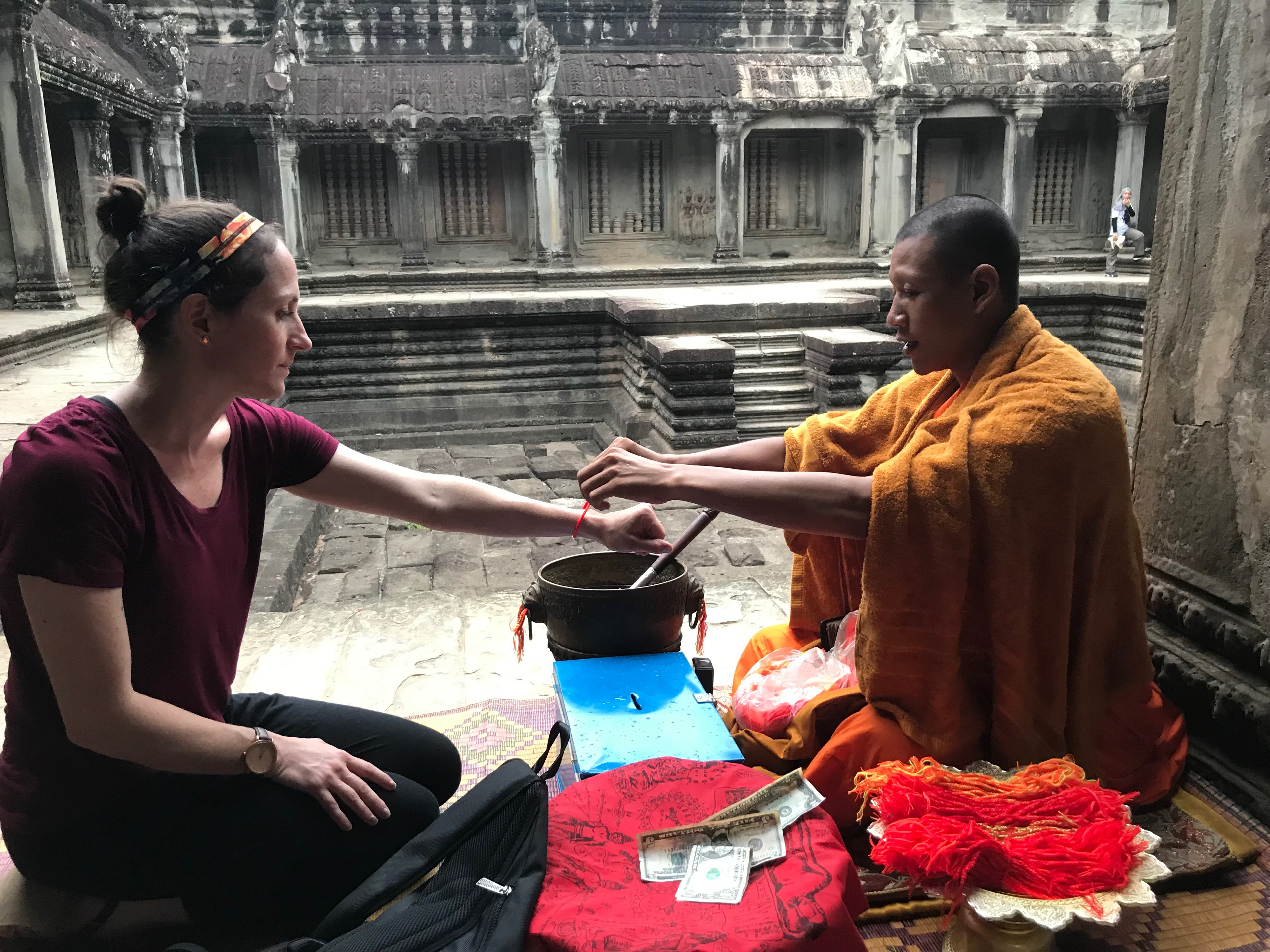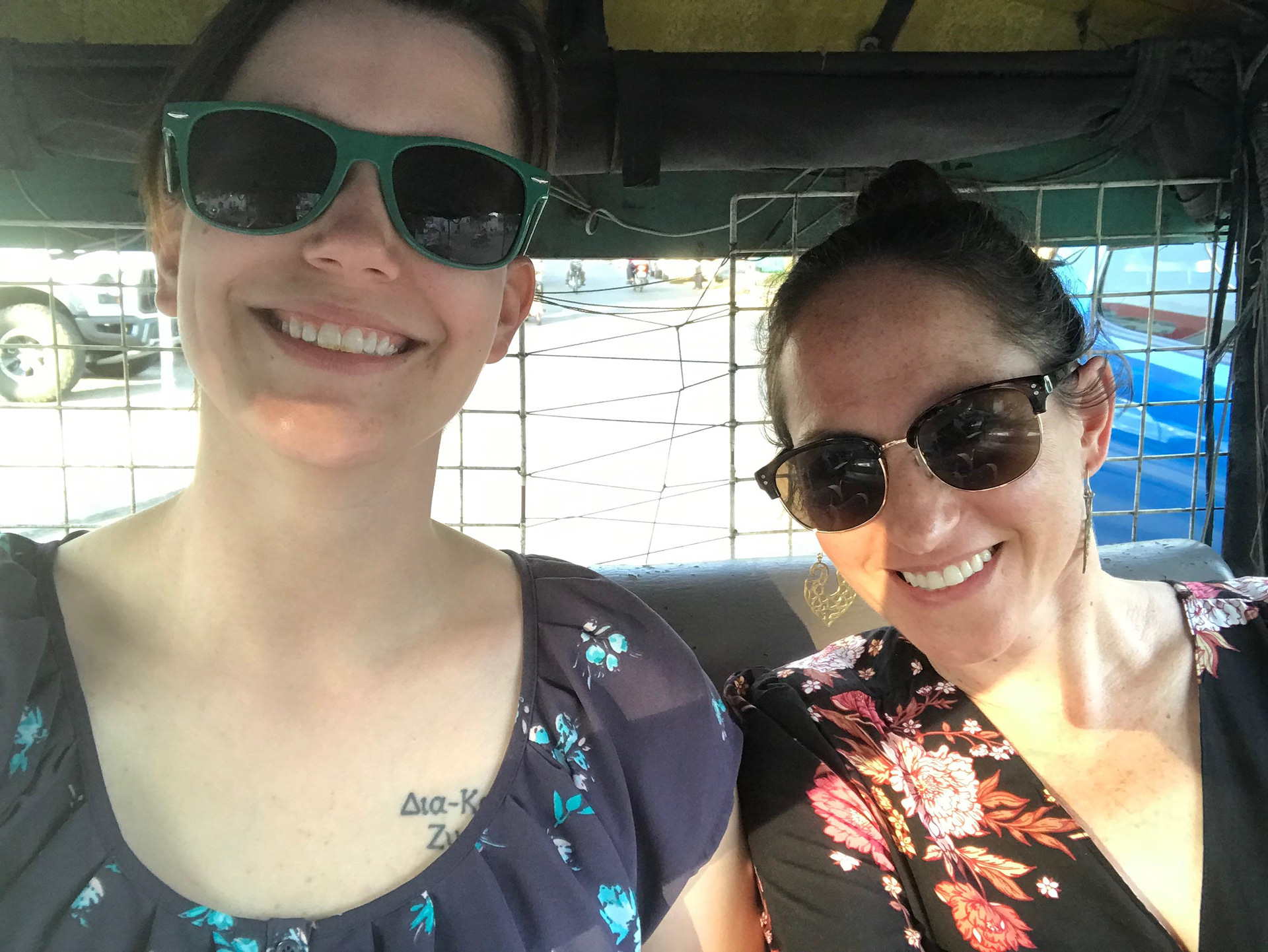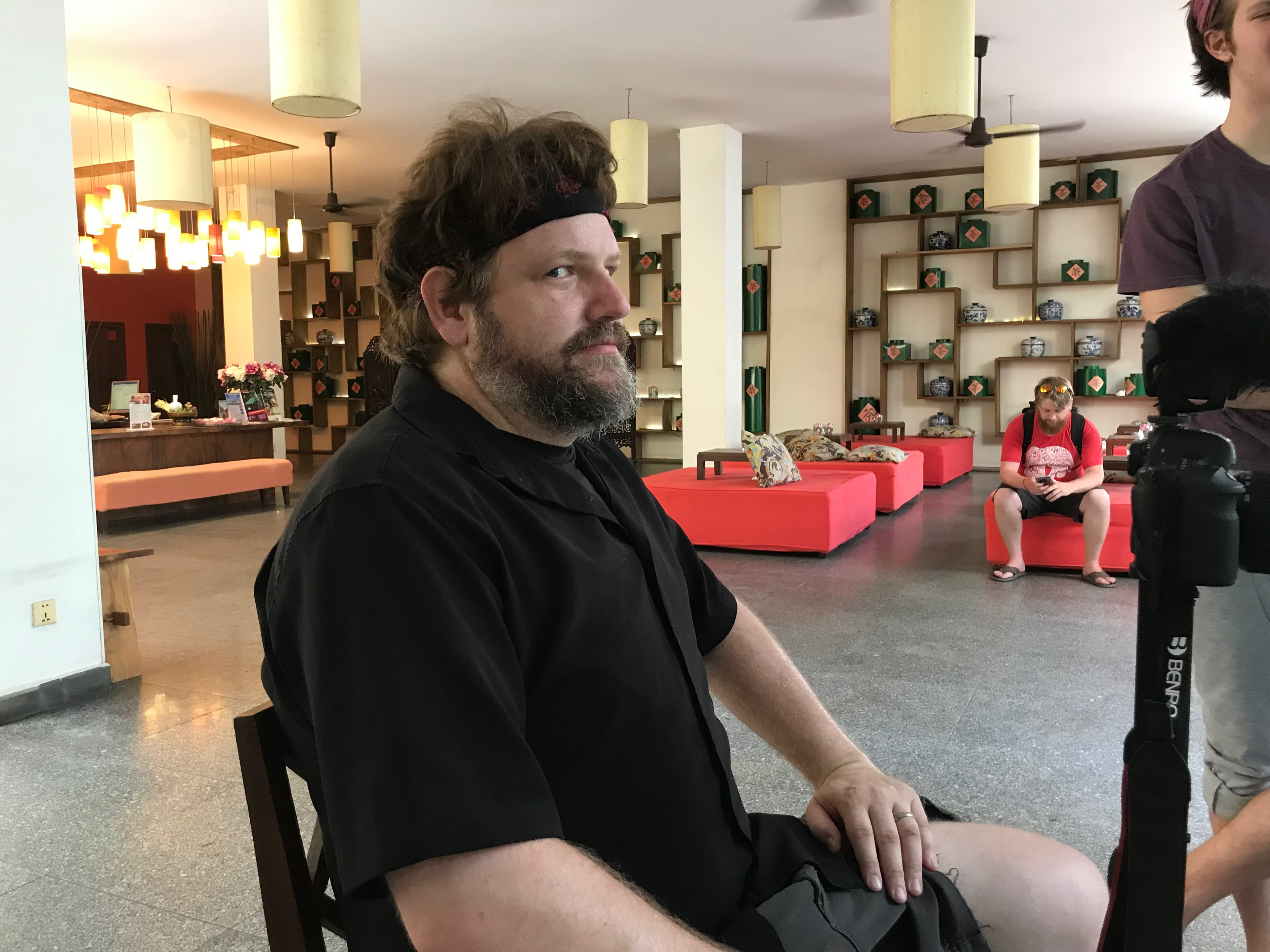 Photos by Delia Palmisano and  Michelle Rotuno-Johnson.
Special thanks to SCRIPPS College of Communication, John Agnone, Aimee Edmonson,
Bob Stewart, and Eric R. Williams