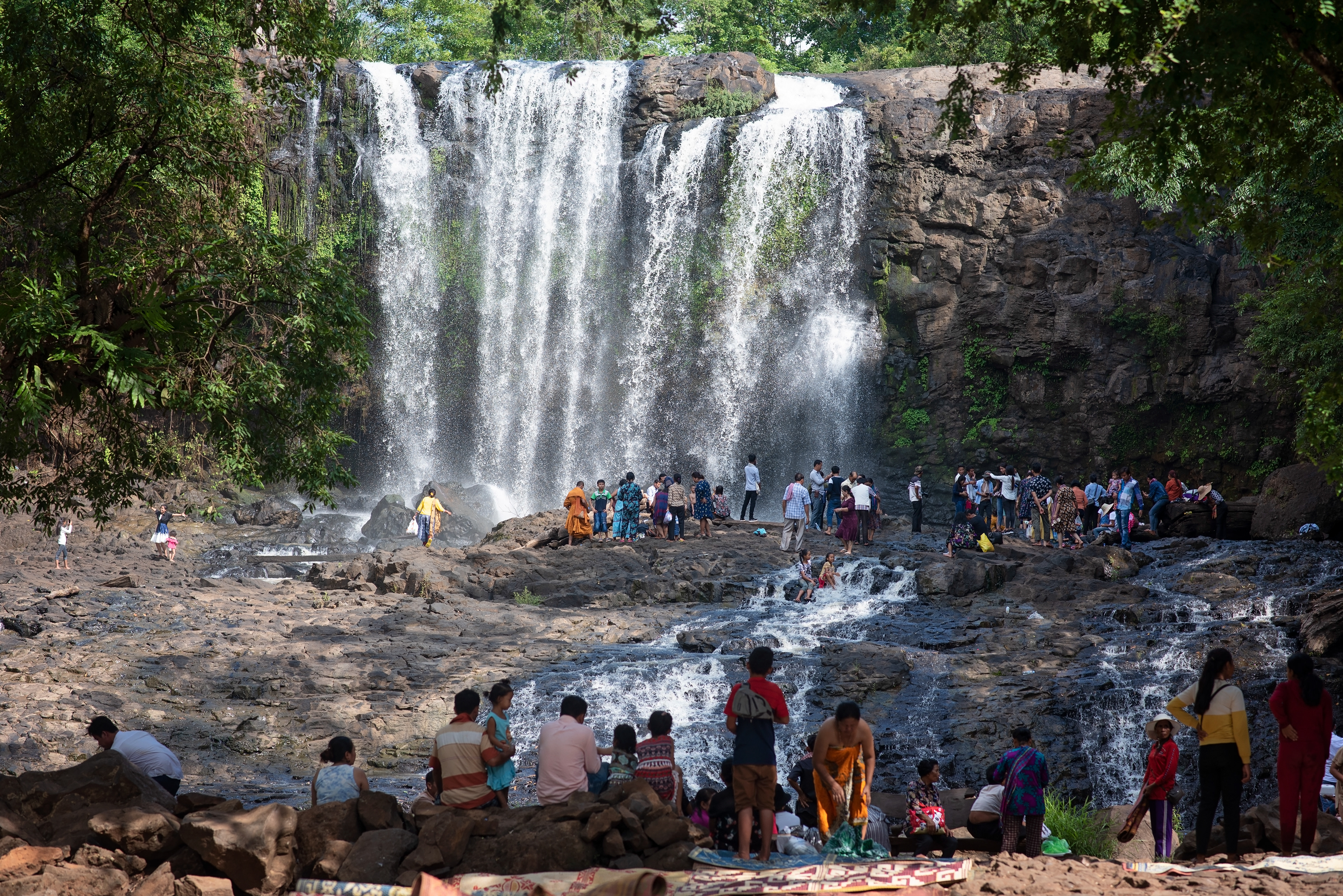 Words and Photos by Delia Palmisano
Bou Sra waterfall, located in Mondulkiri Province, close to the Vietnam border, is the one of the largest waterfalls in Cambodia.
Once slated for ecotourism development, plans were abandoned, due to budget concerns. Bou Sra remains a rustic site today. Despite the rocky road to get there, the falls are still popular with tourists and locals alike.
When we visited, the the country was on holiday for the King's birthday celebration and many Cambodians enjoyed the multi-tiered falls on their vacation.
360 video by Russell
James