Angkor Wat is the largest religious monument in the world, containing a number of magnificent temples and towers decorated with sculptures and bas-reliefs. Its scope, detail, and antiquity are unrivaled.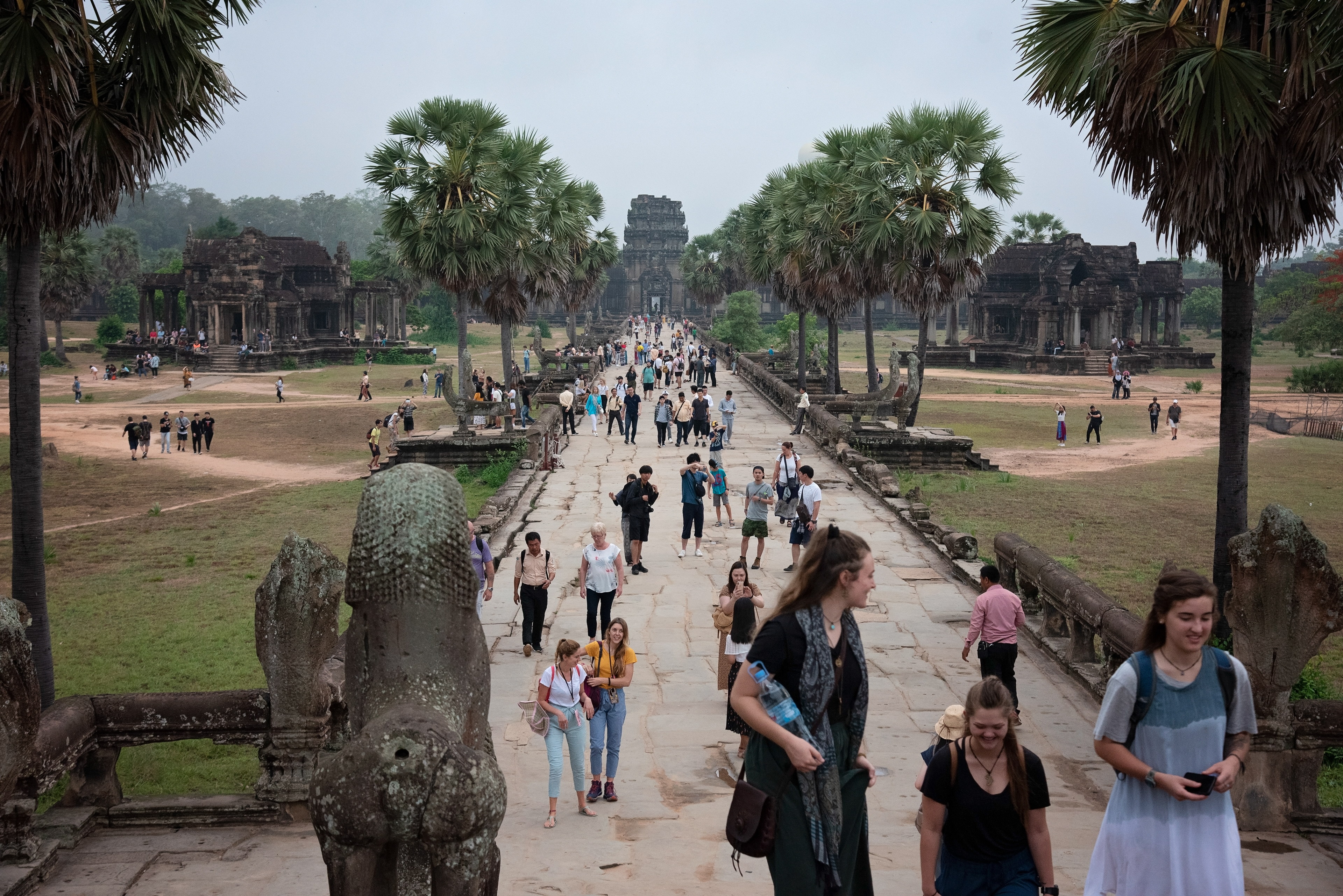 Words by Michelle Rotuno-Johnson Photos by Delia Palmisano
Early in the morning, visitors stream into this awe-inspiring site for a view of the sunrise, reflected in the massive pool at the foot of Angkor Wat. They wander through hallways, galleries, towers, and courtyards, past stone lions and highly detailed carvings. Buddhist monks offer a blessing and a bracelet to any pilgrim who wishes to make a small donation. Shrines to the dead, complete with incense and a snack or drink to sustain the spirits, are plentiful. Families of monkeys play on columns and scale the scaffolding in areas under renovation.
360 Video
By Russell James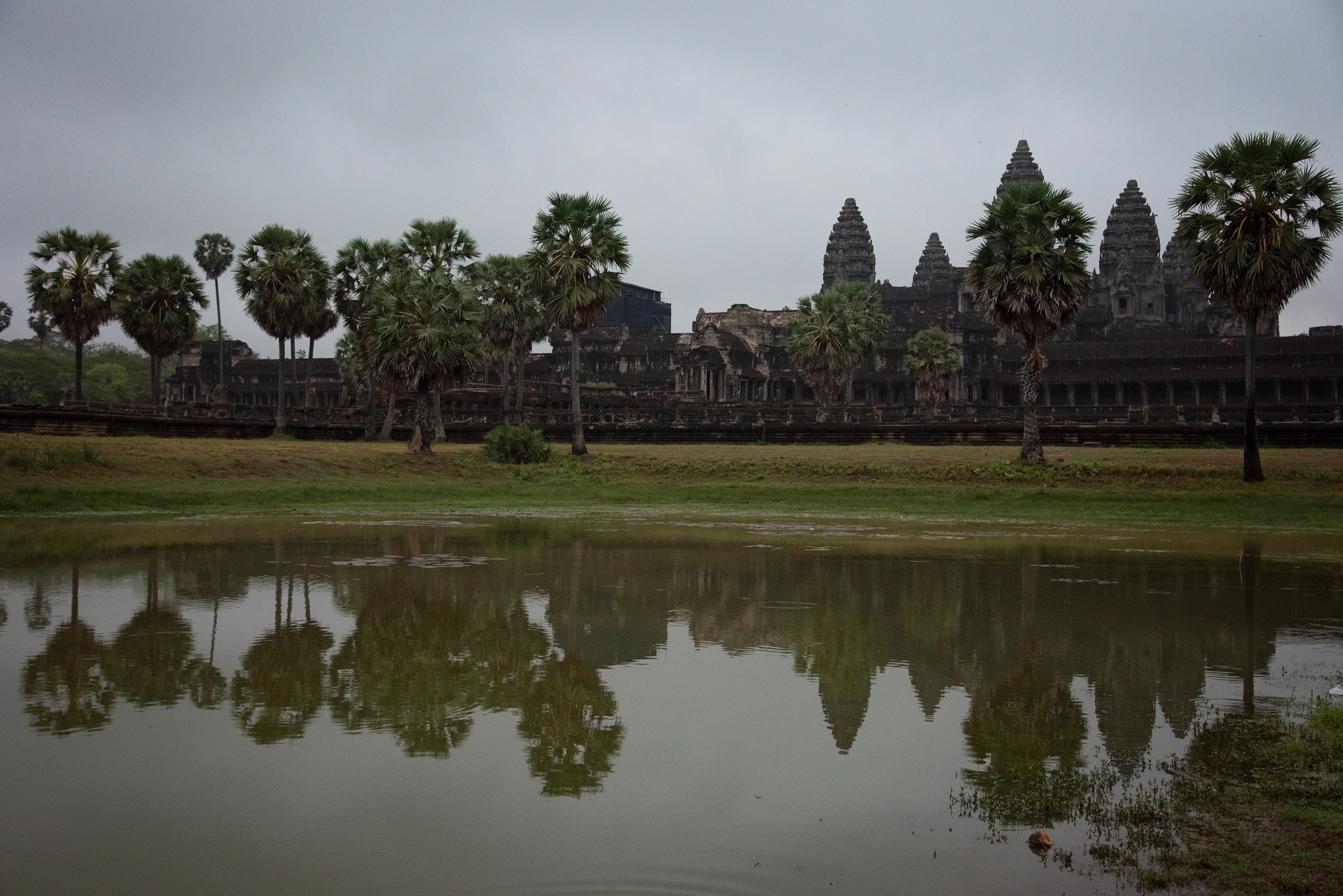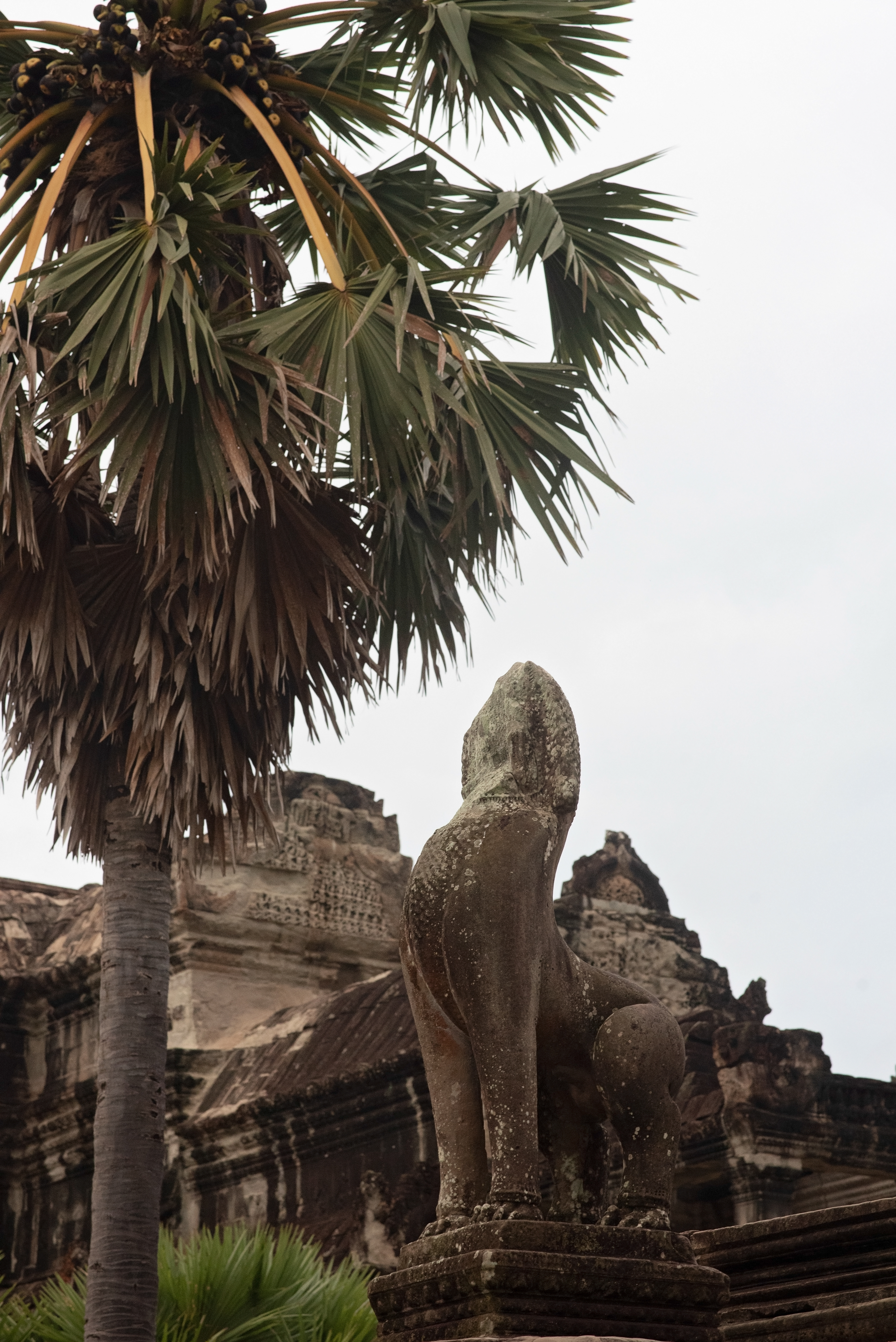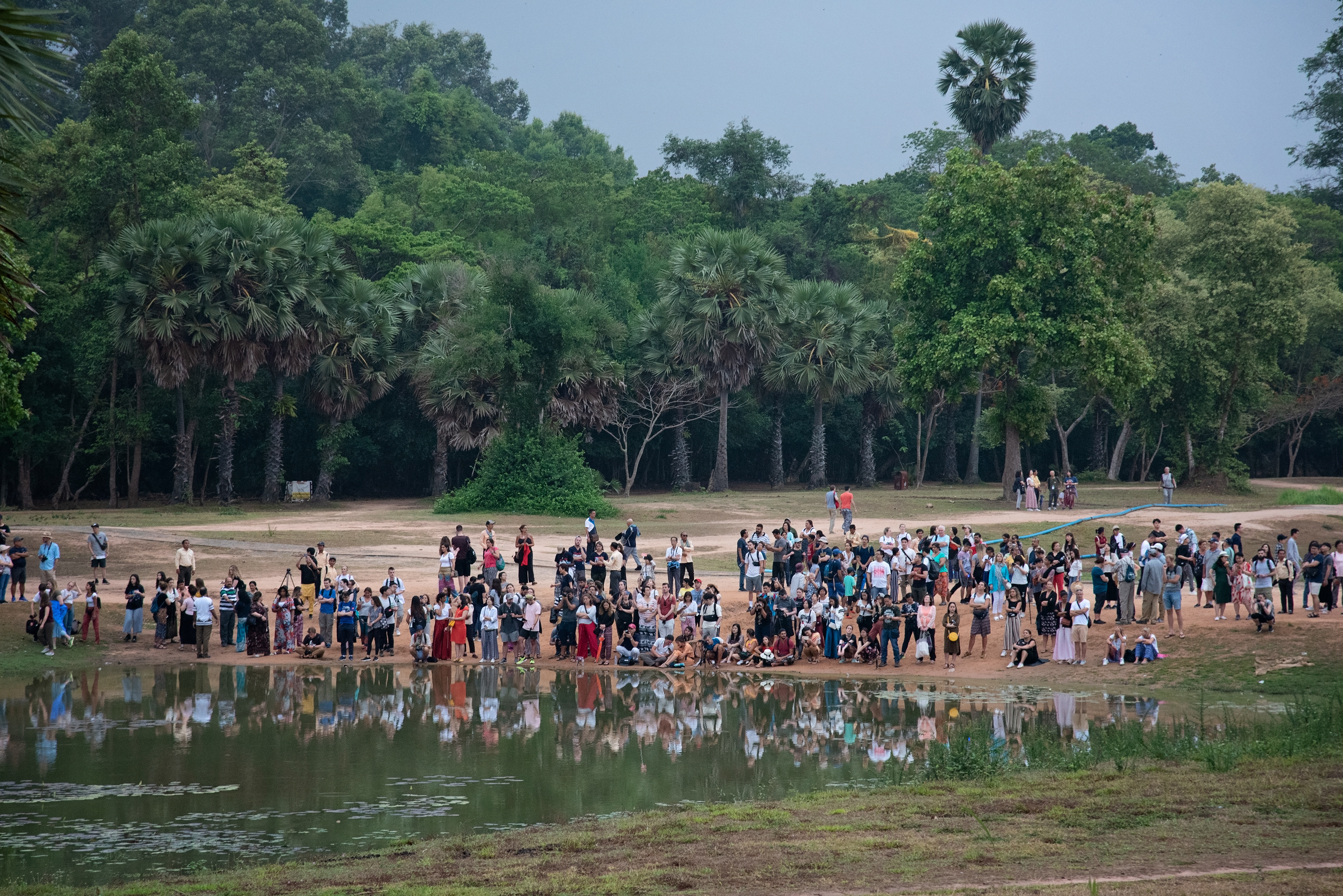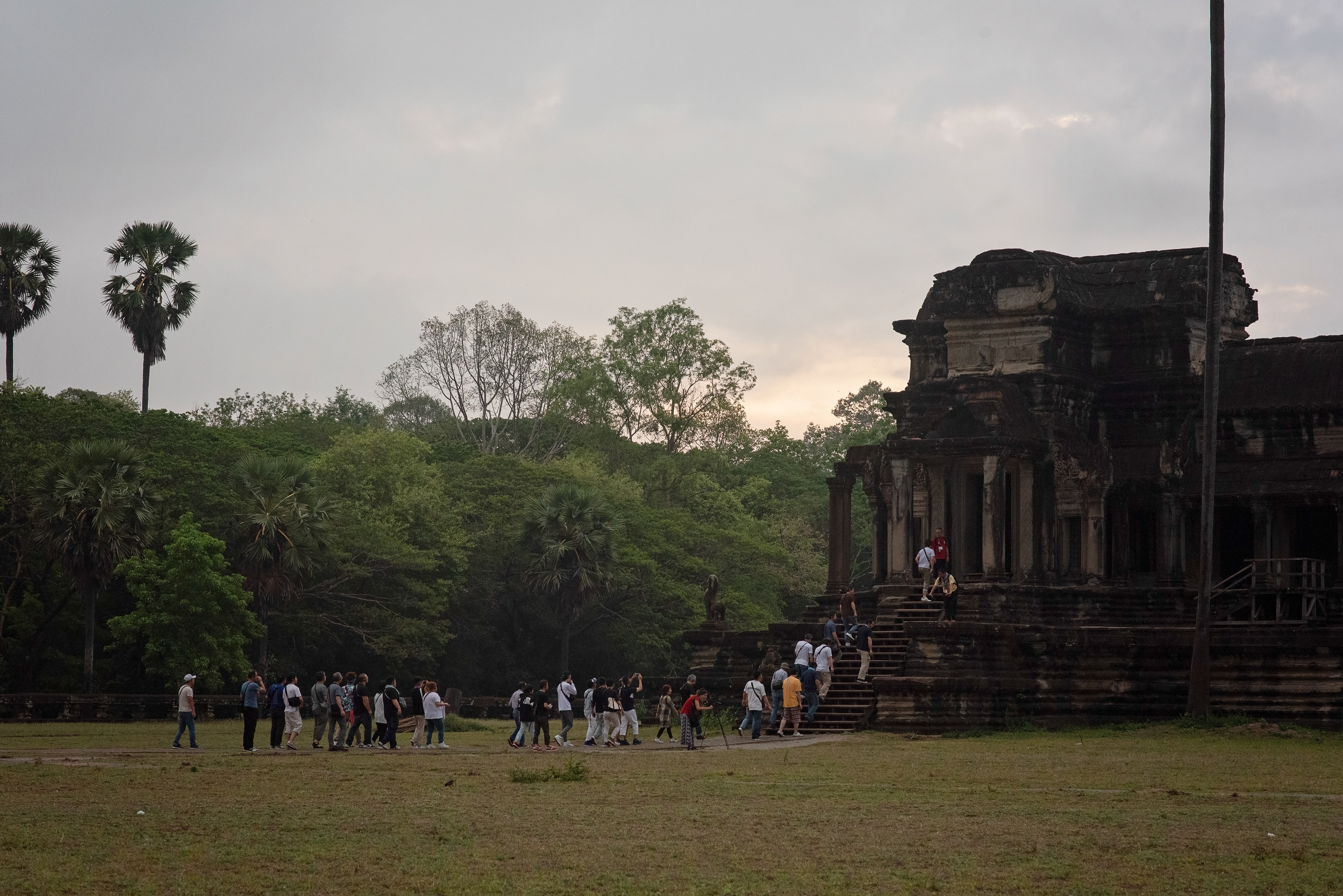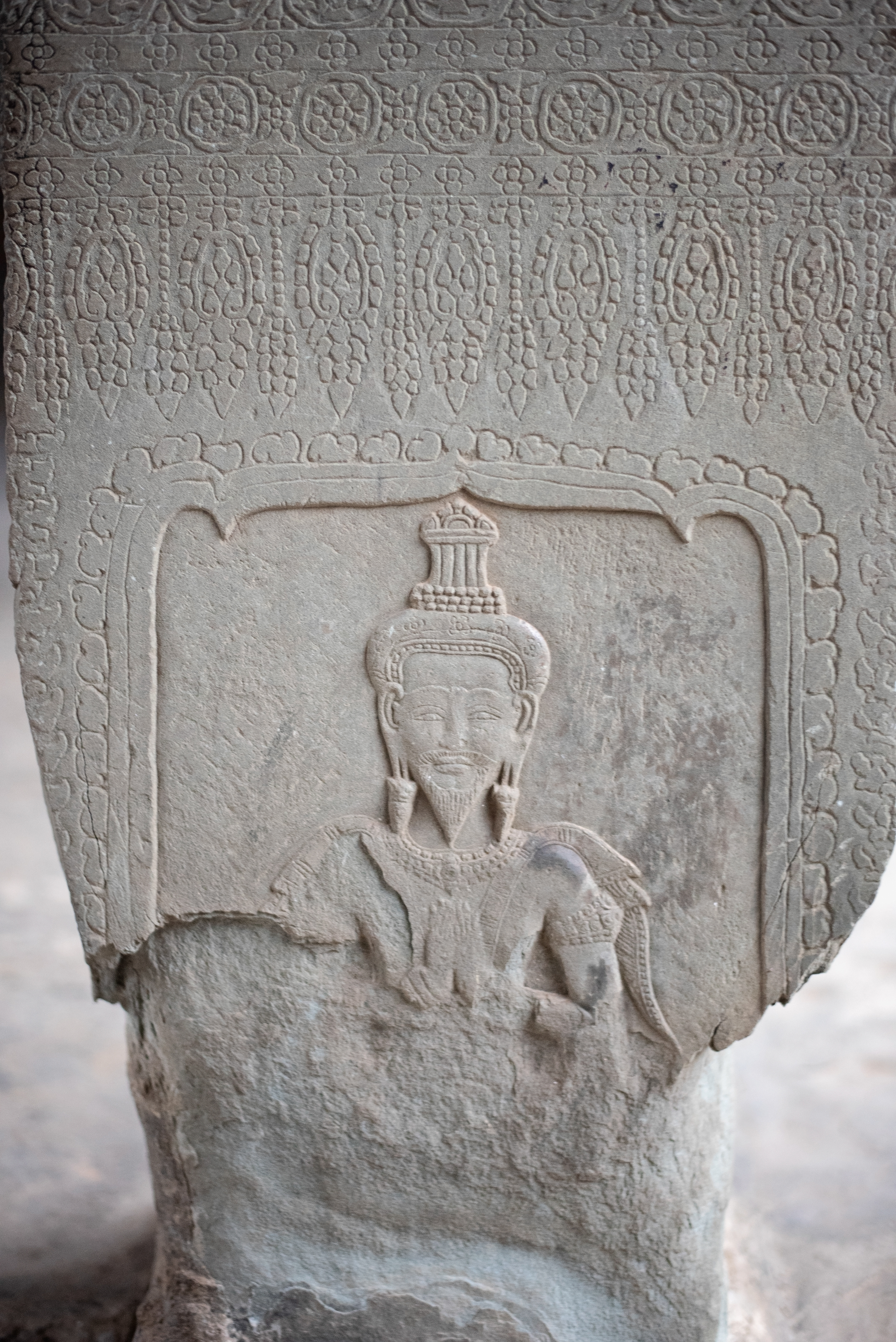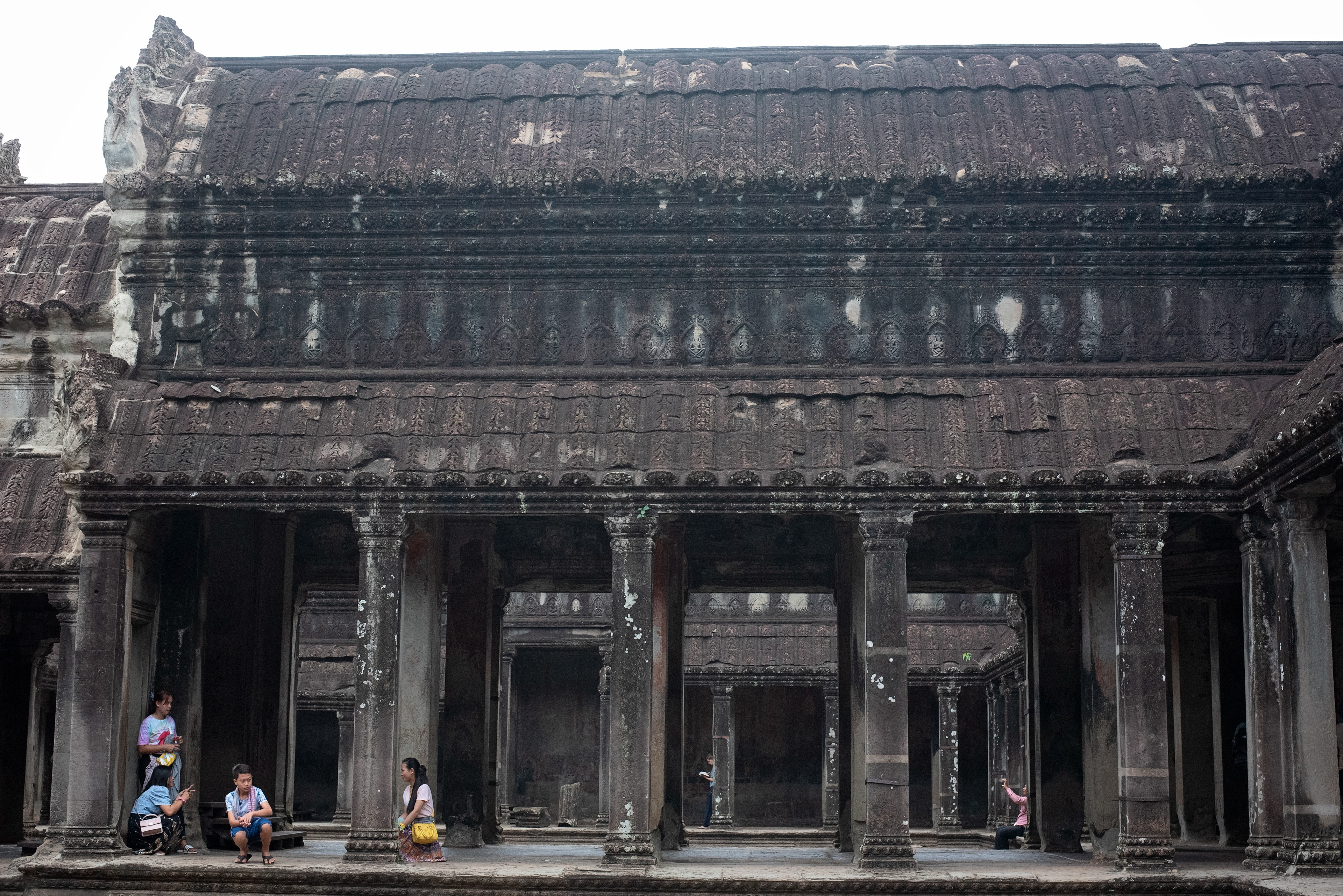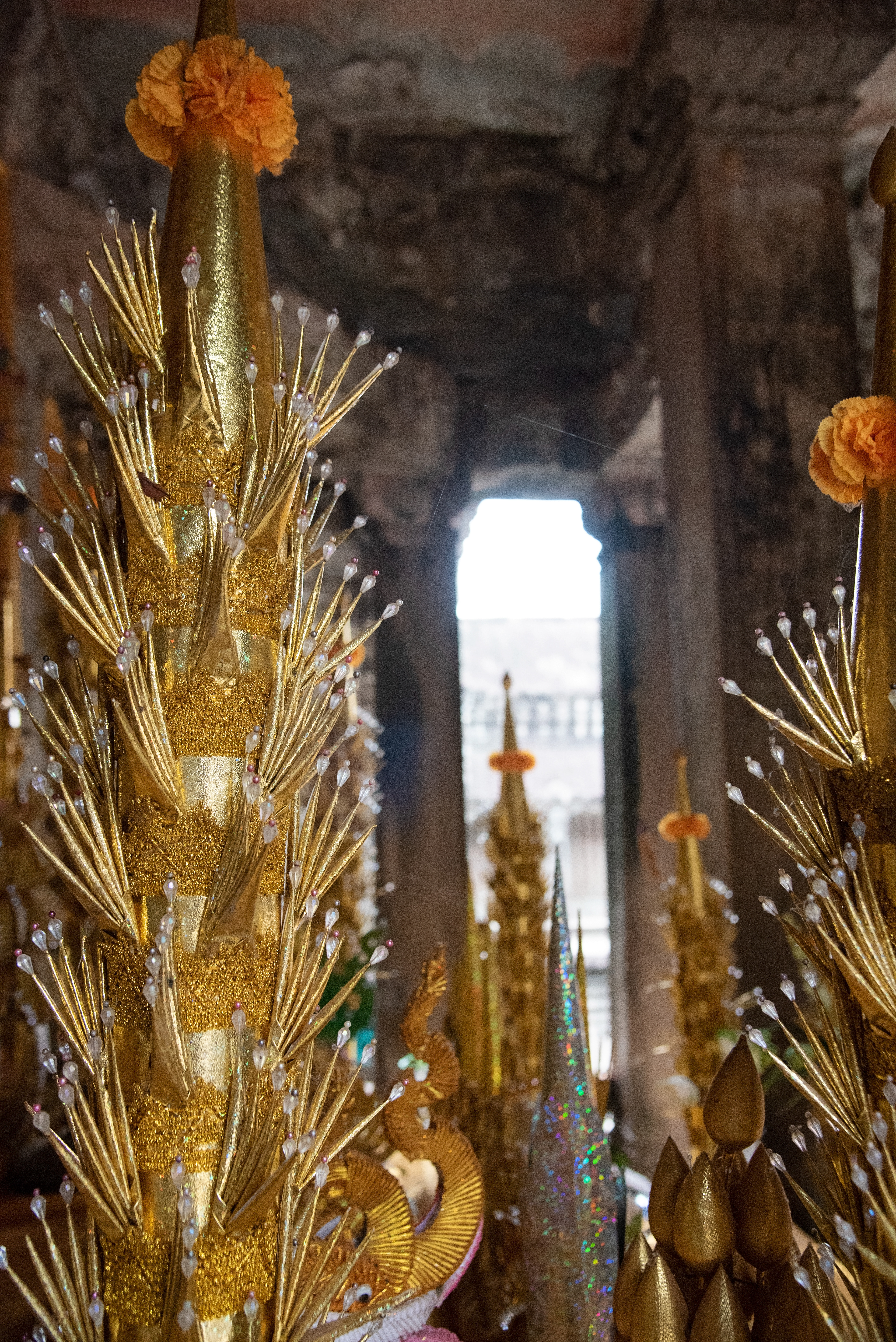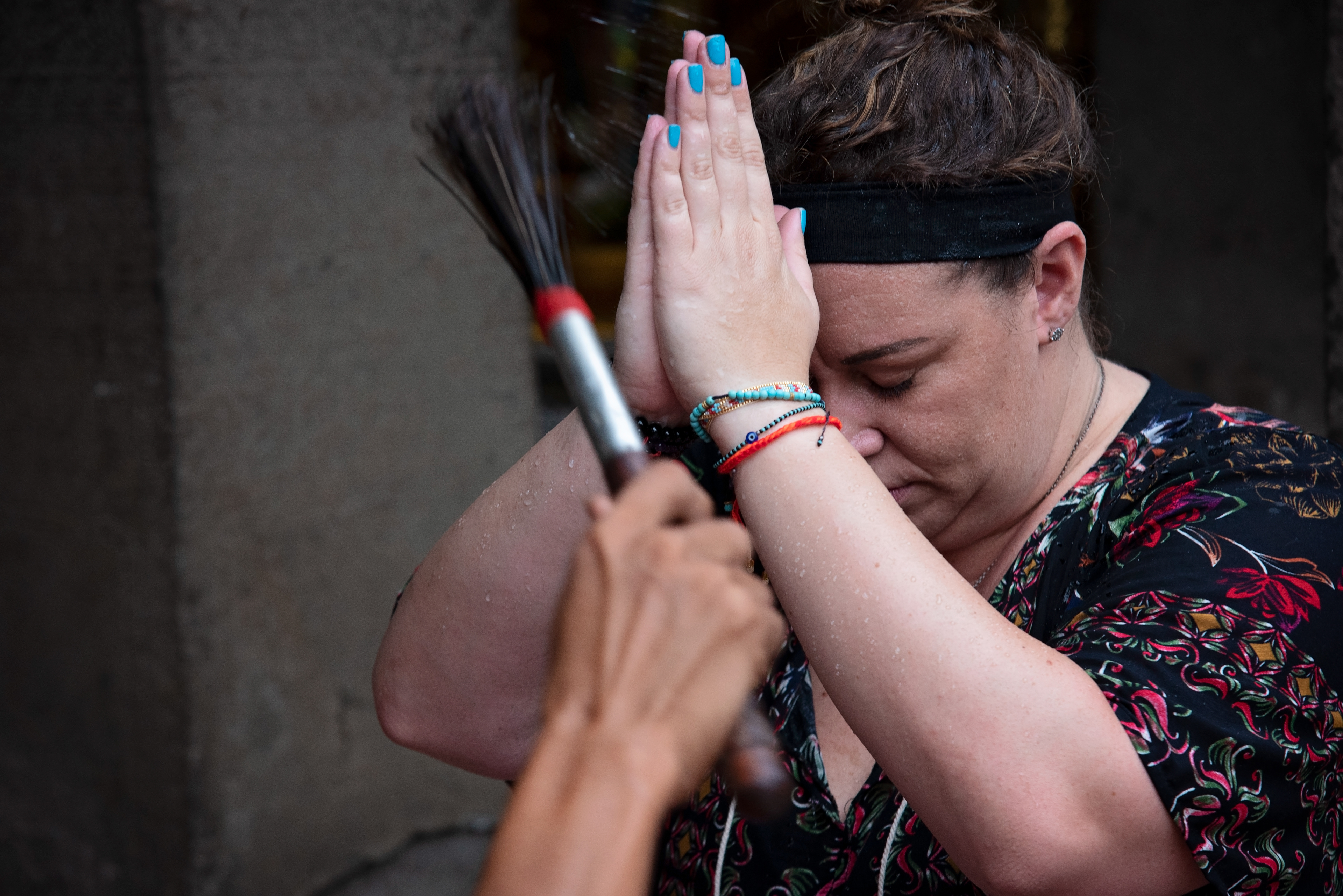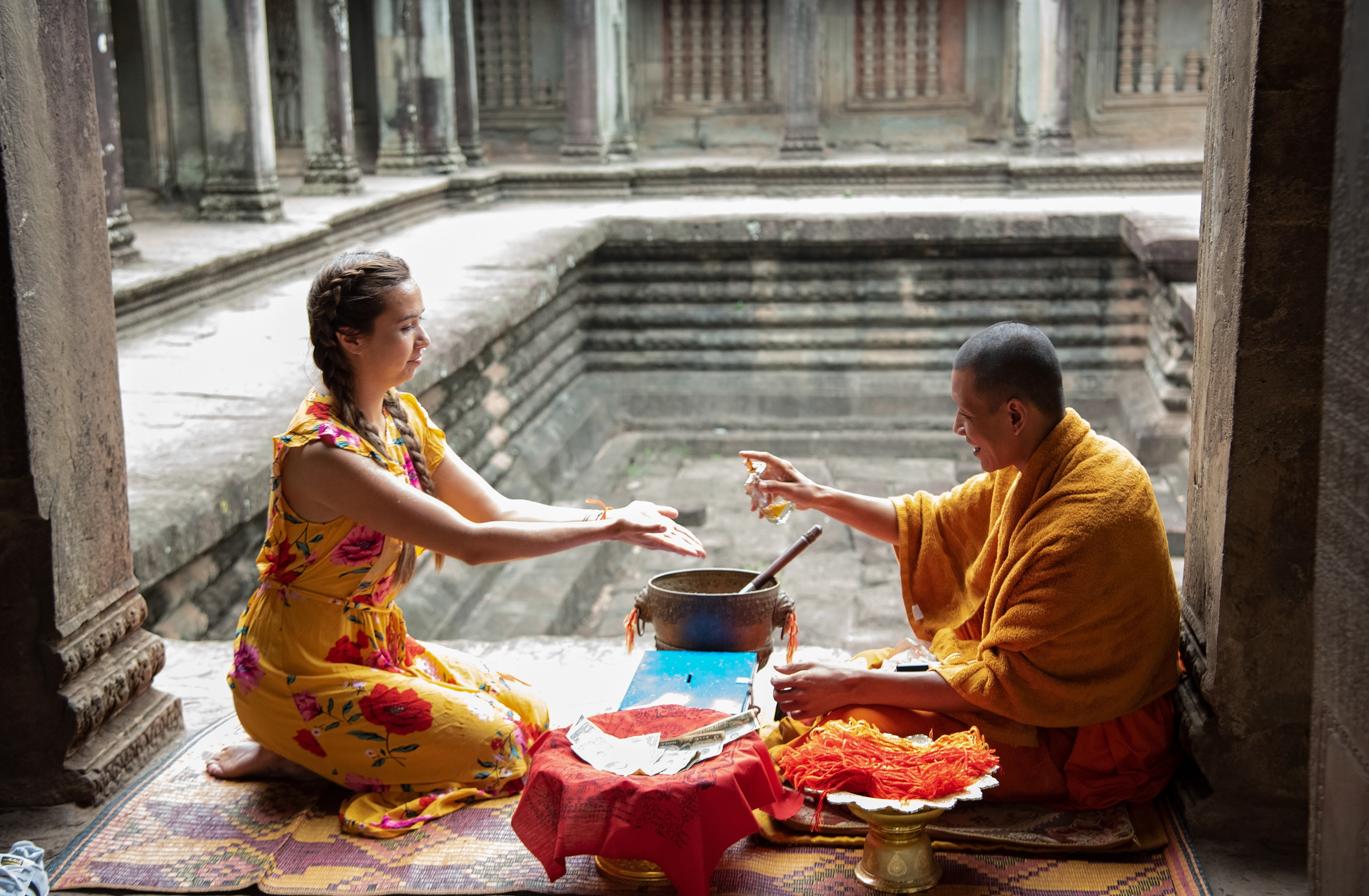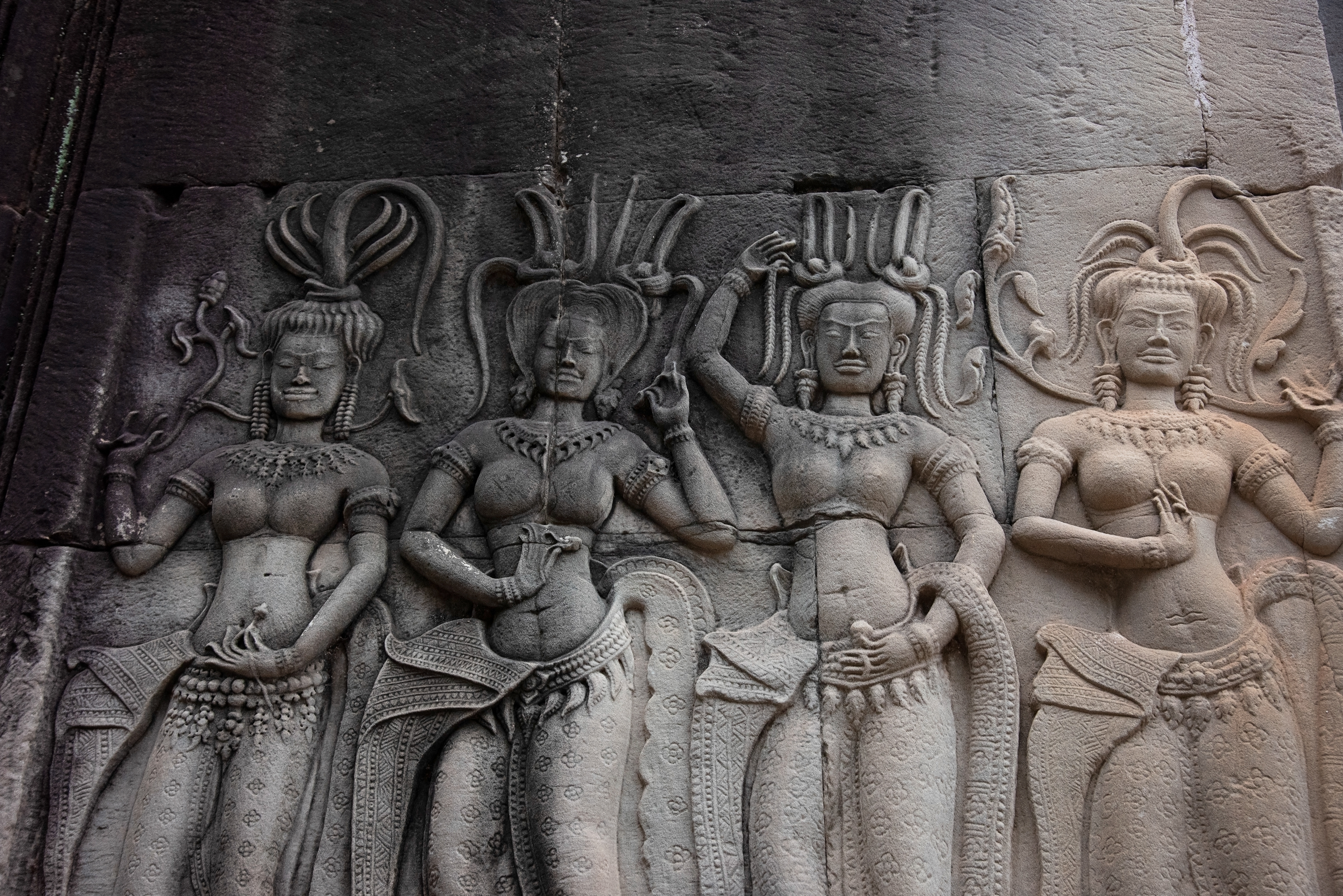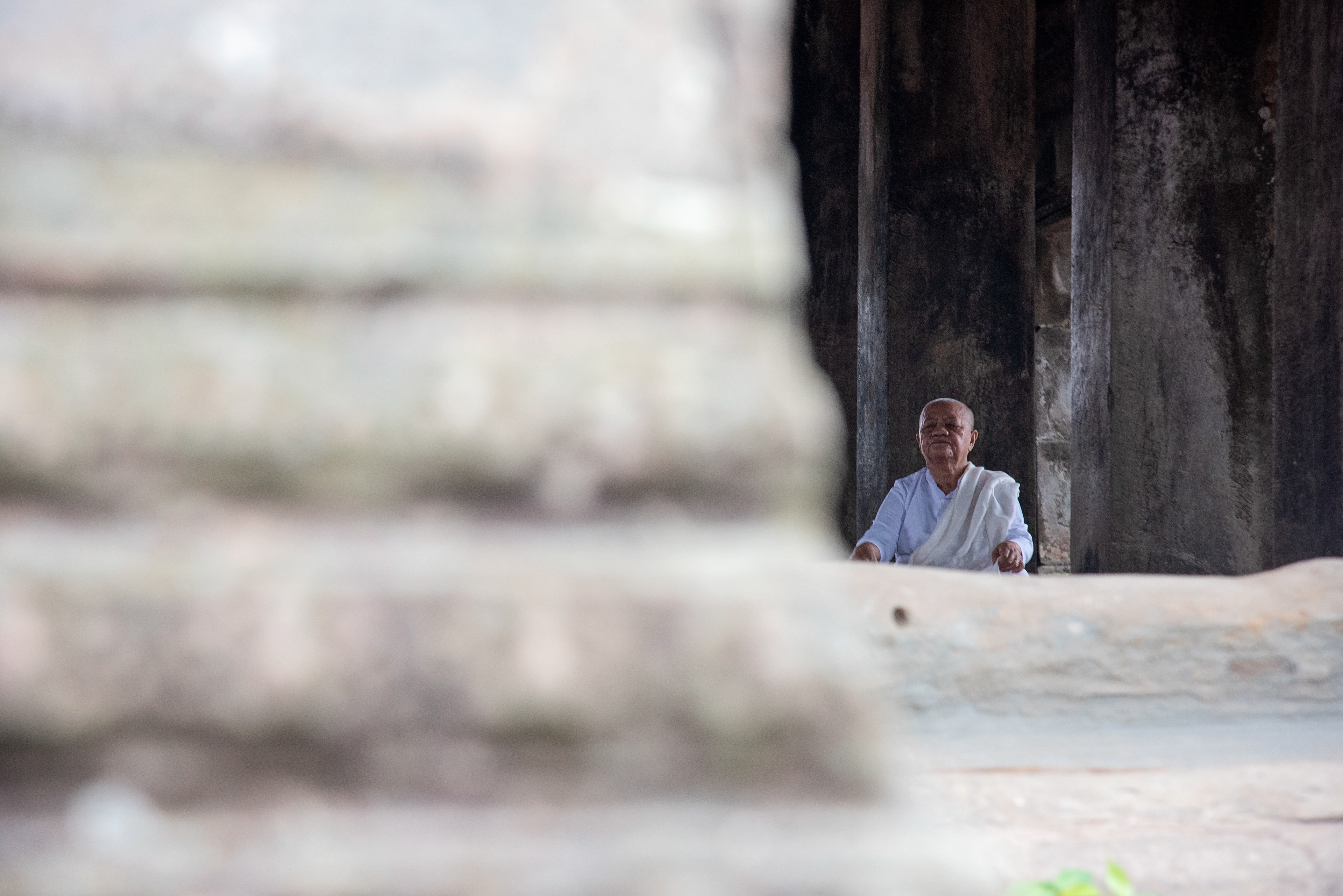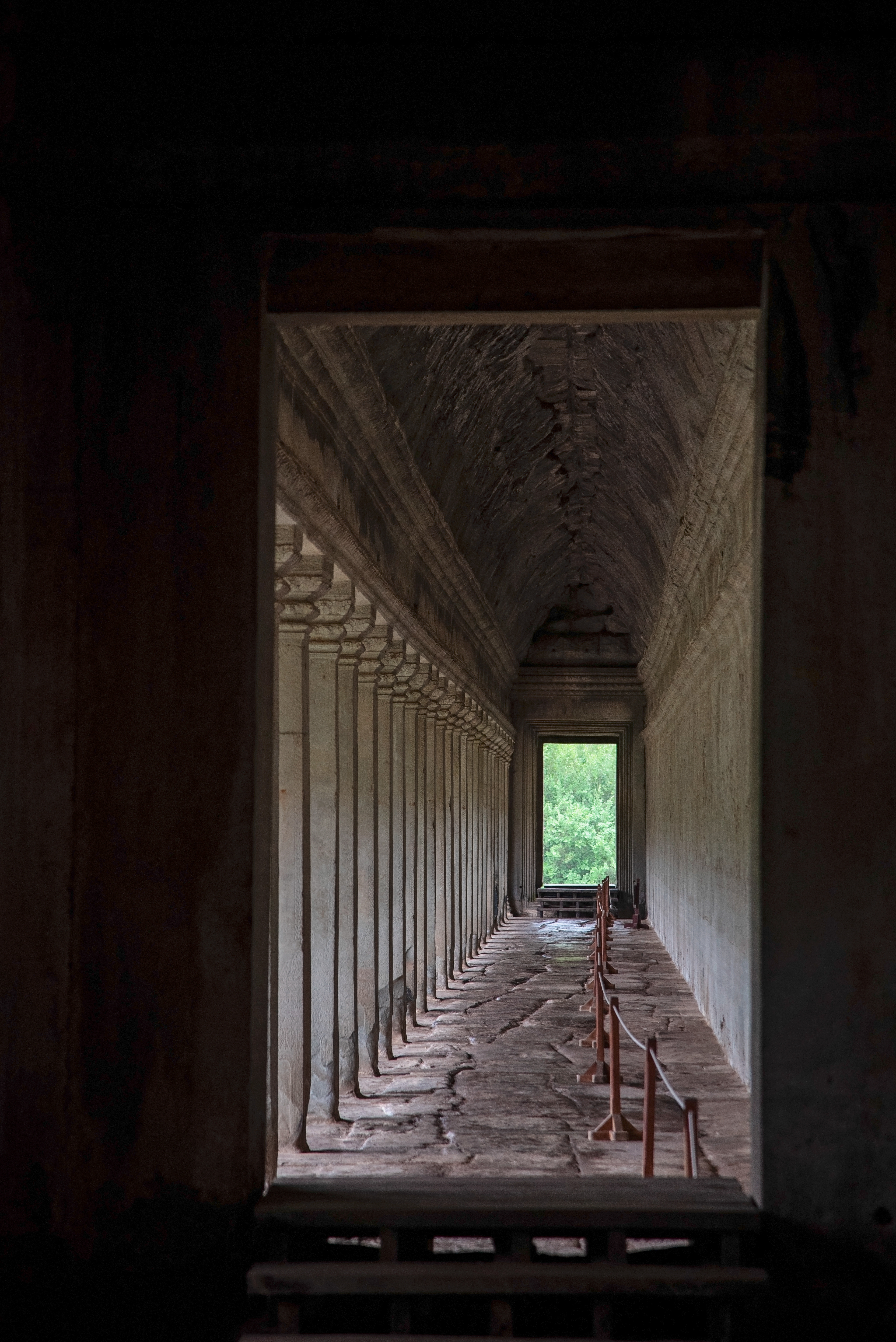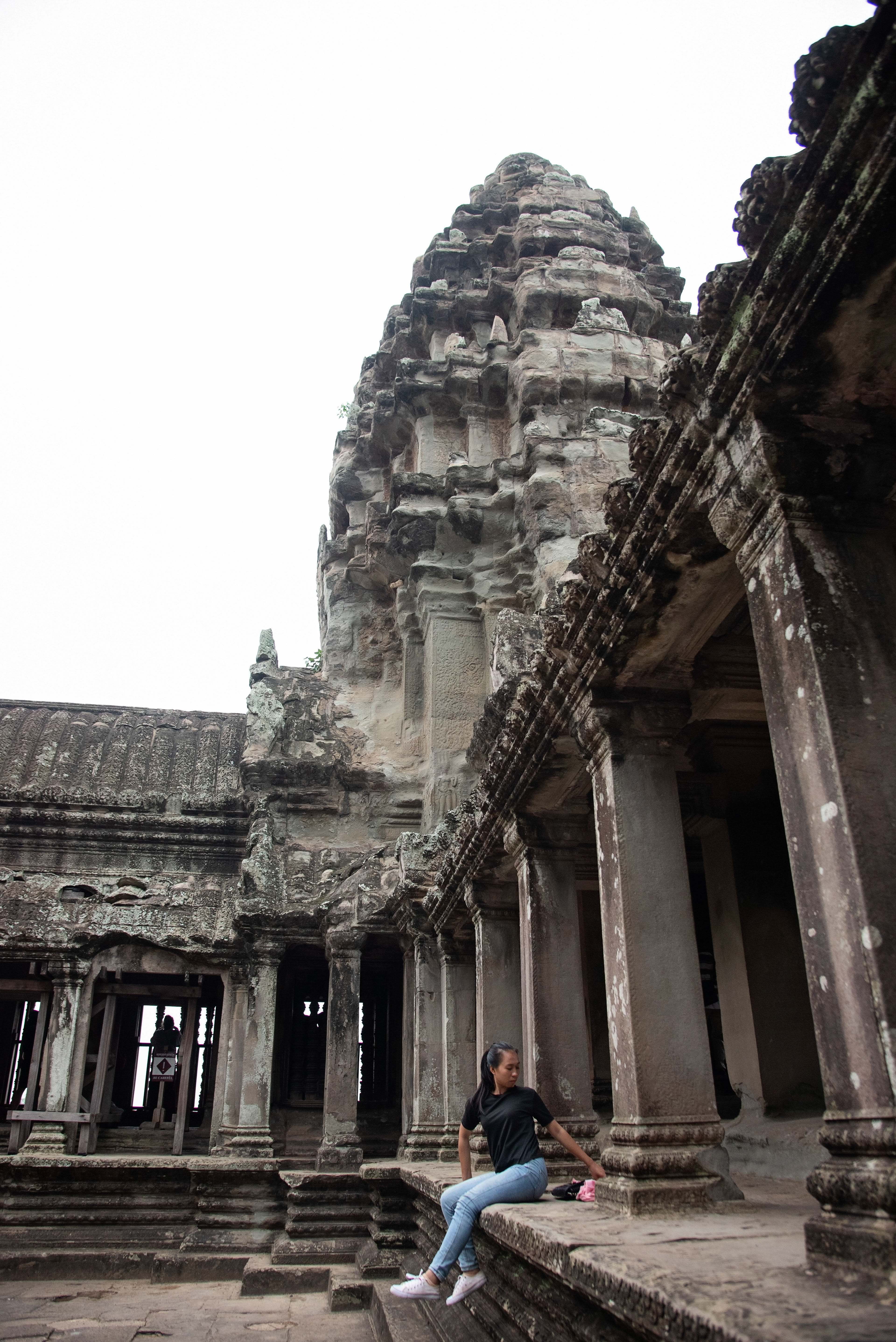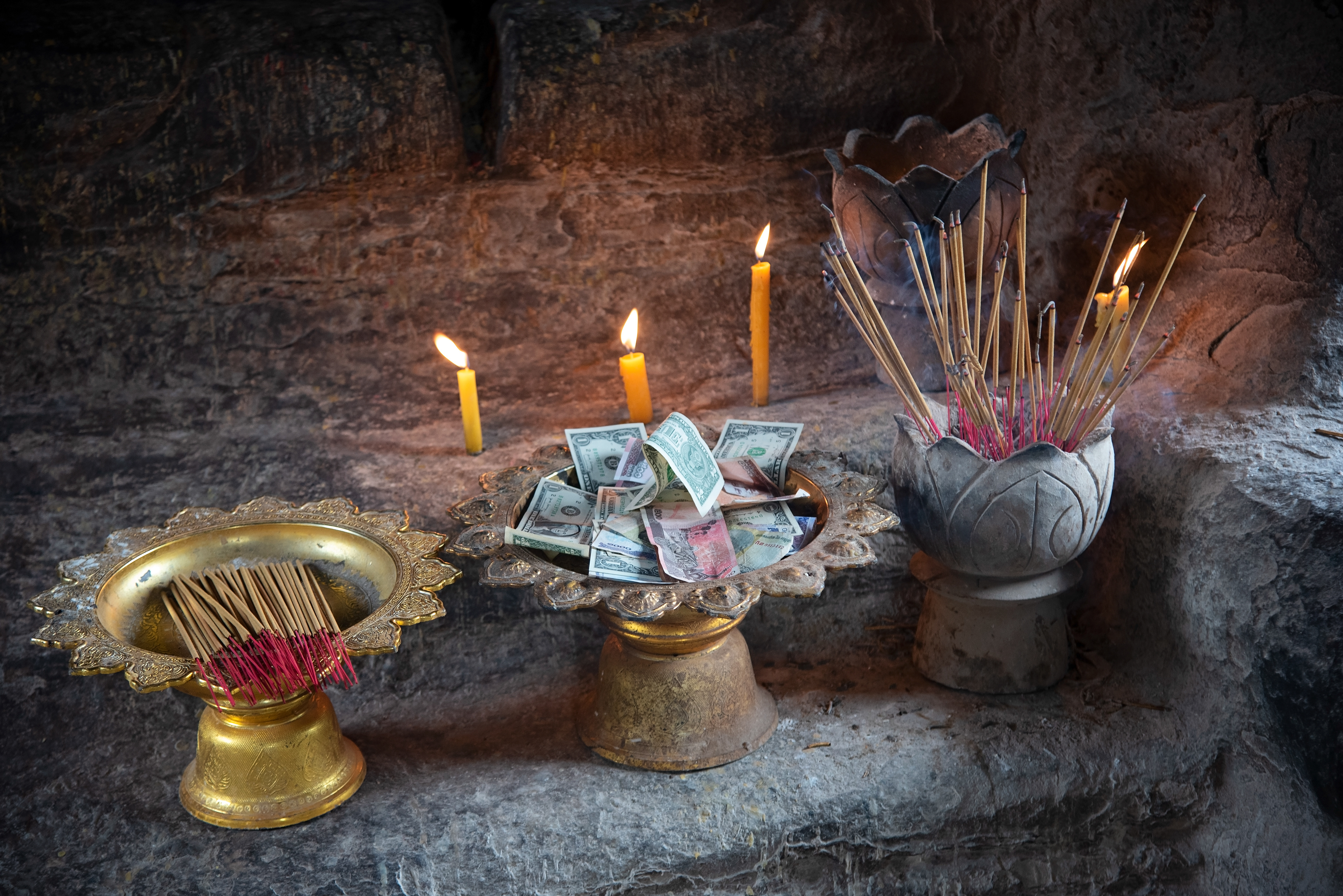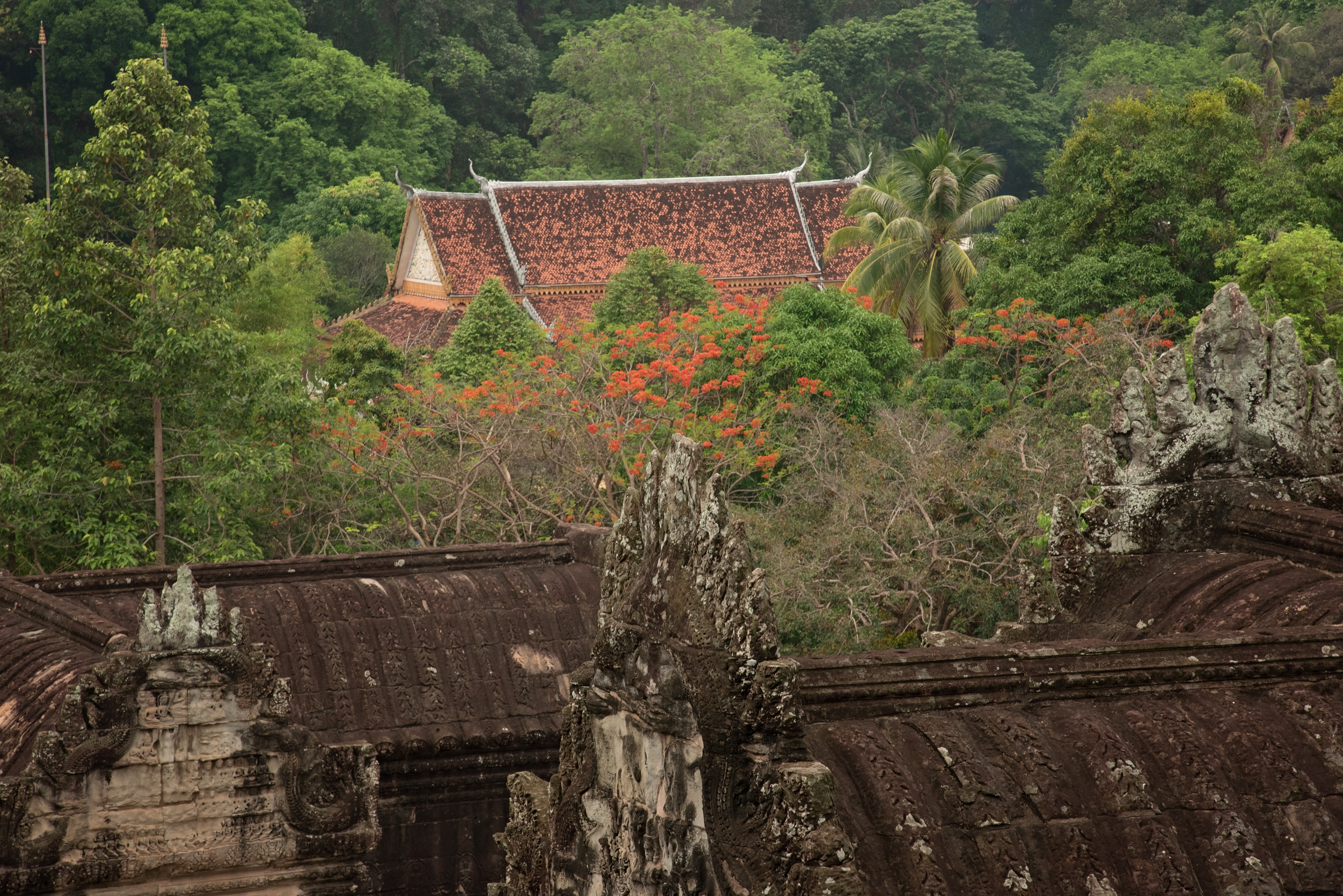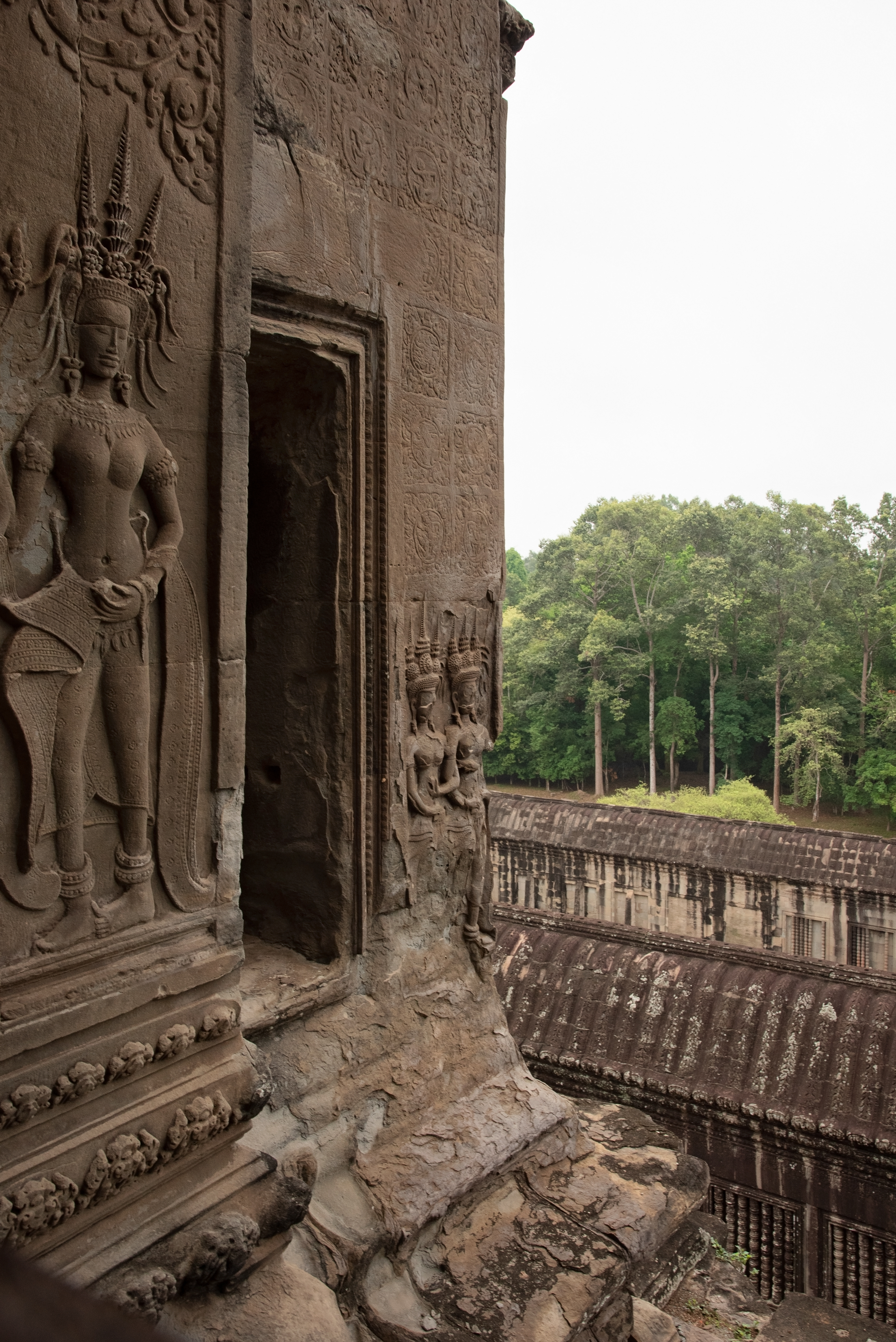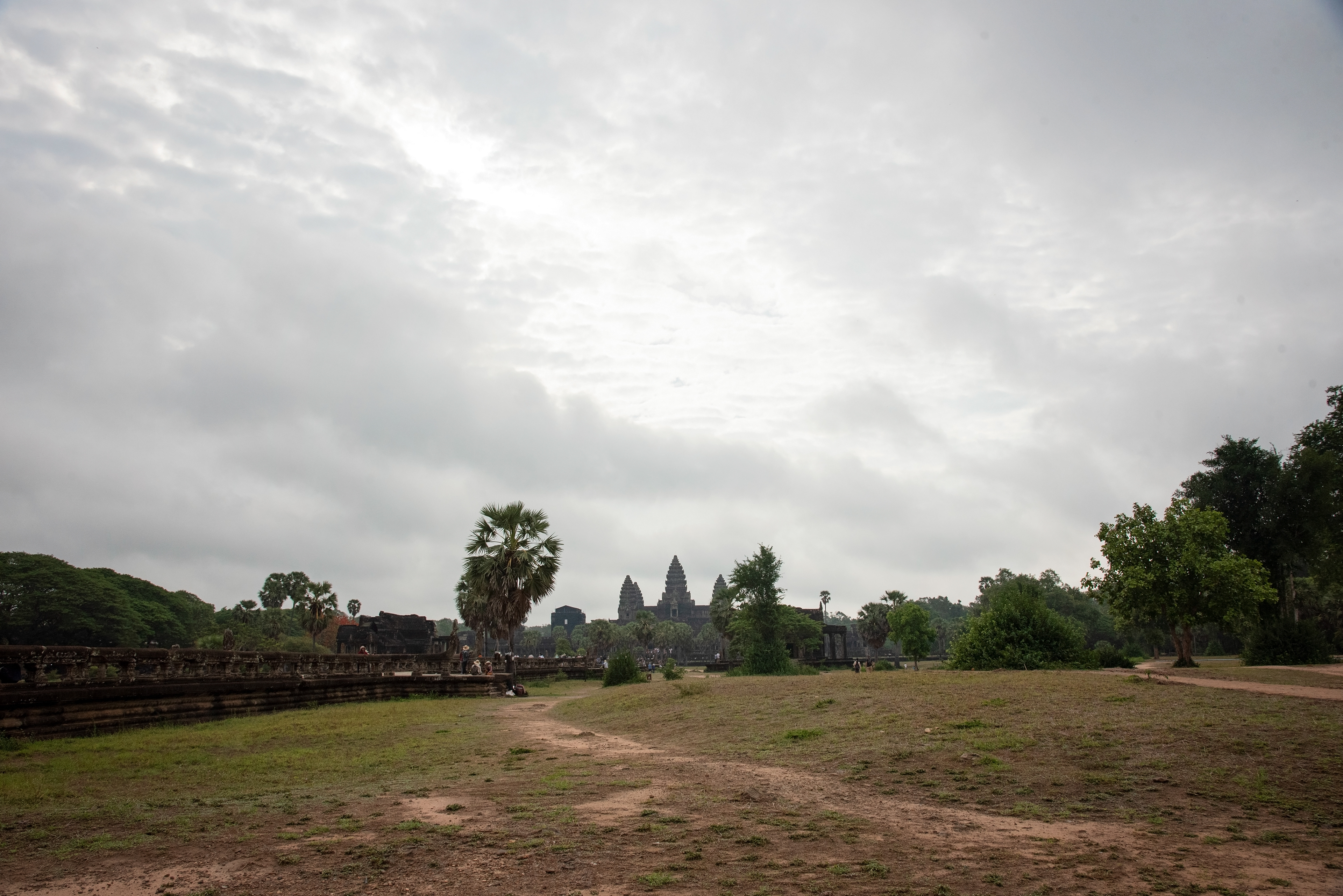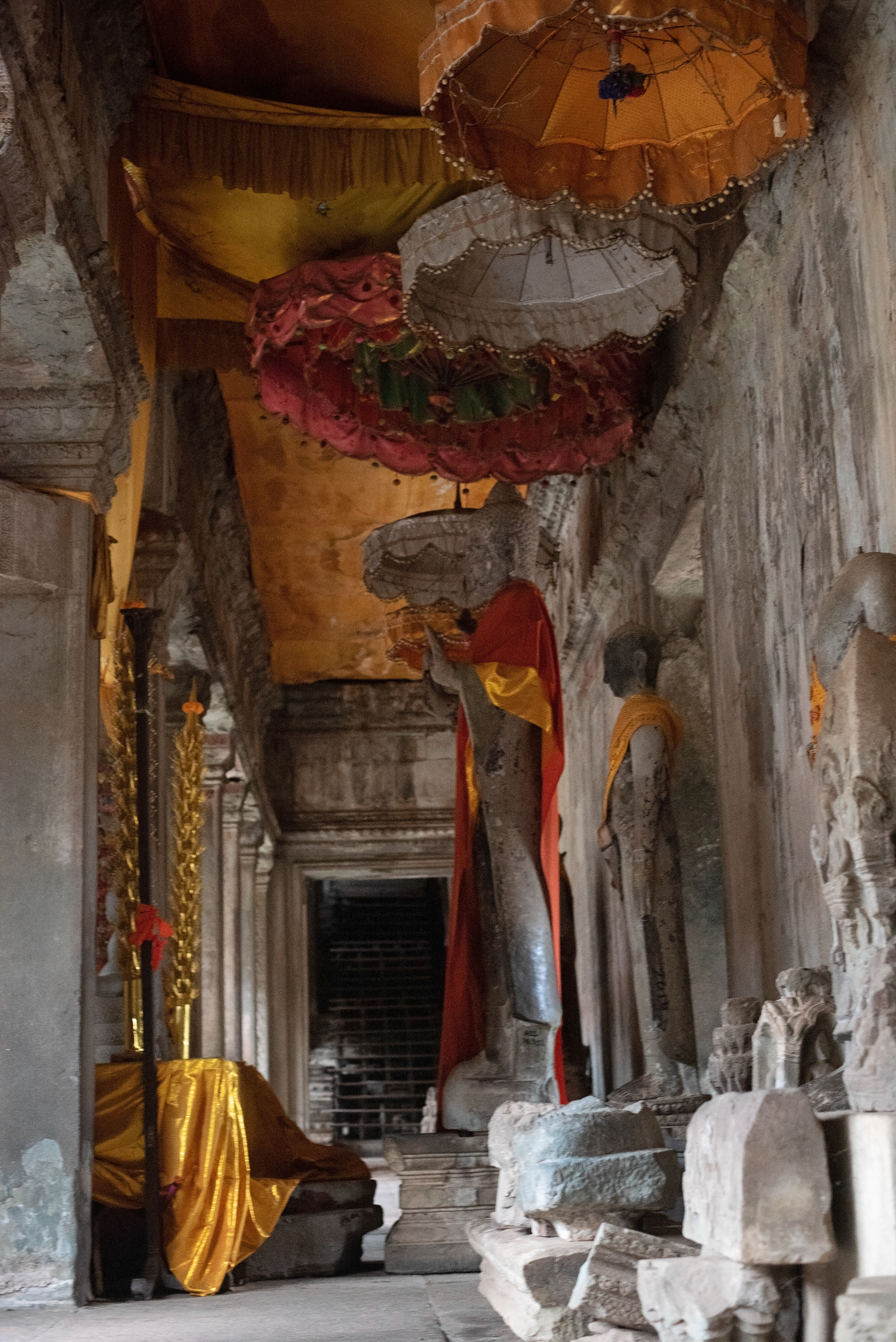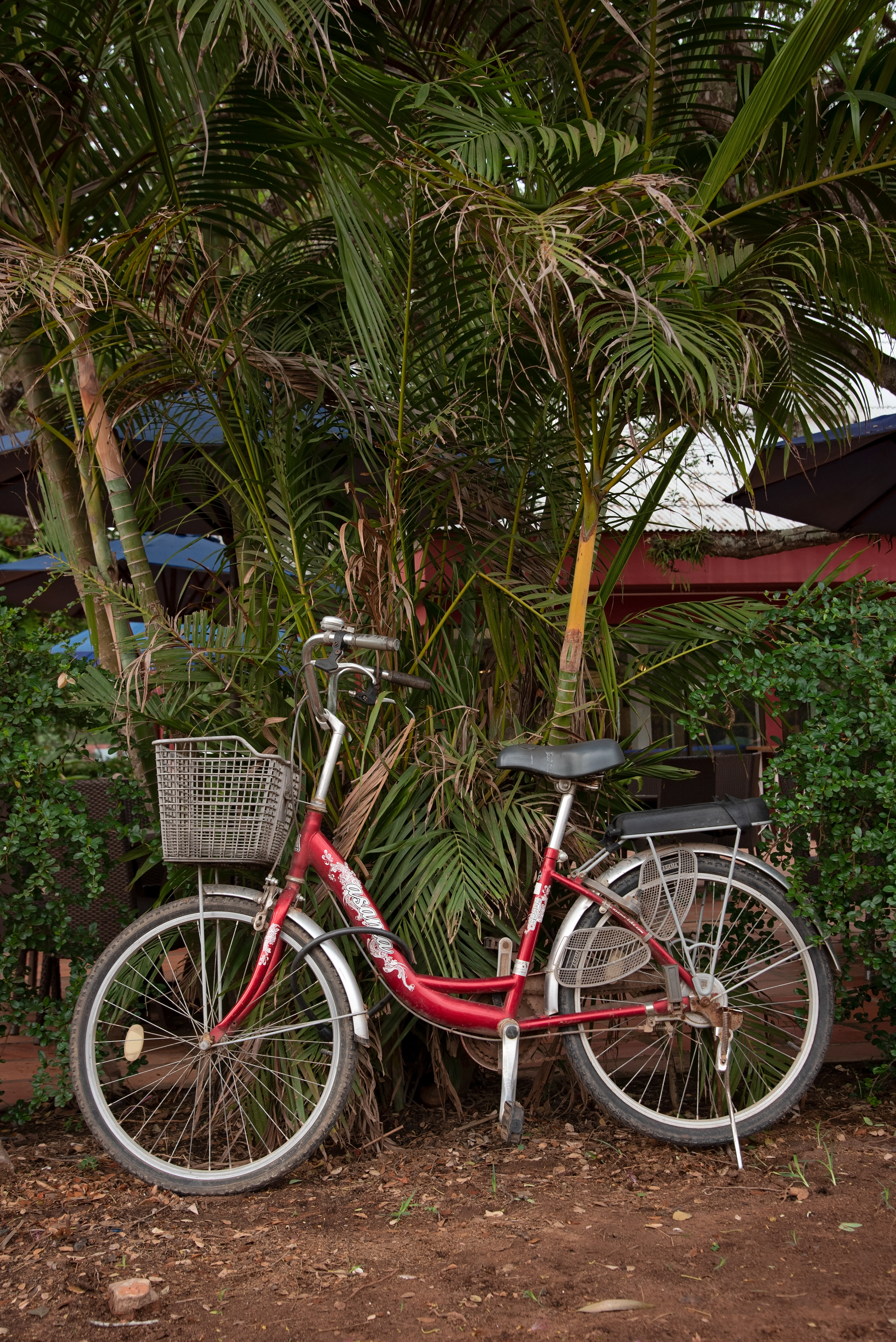 Angkor Wat was originally constructed by King Suriyavarman II in the 12th century as a monument to the Hindu god Vishnu.  This was a massive undertaking spanning close to 30 years, and was not fully complete by the king's death. Suriyavarman is entombed in the temple.
It was later converted to a Buddhist temple by King Jayavarman VII, who established the city of Angkor Thom around it and continued building structures in his Great City. Angkor Thom was the last capital city of the Khmer Empire. 

Roads and paths lead from Angkor Wat into Angkor Thom (about 1.7 km north of the Angkor Wat entrance) and a number of other temples, terraces, bridges, gates, and monuments built during Jayavarman's time. Front and center is Bayon, the centerpiece of the king's massive construction and public works program.

Fans of the movie "Tomb Raider" starring Angelina Jolie will recognize Ta Prohm, which was used as a filming location for the 2001 movie. Jayavarman built this temple in honor of his mother, and constructed Preah Khan for his father.